GLOBAL PROVIDER OF MARINE SAFETY
Innovative, award winning solutions
Vesper Marine was founded in 2007 by Jeff Robbins, Carl Omundsen, and Deirdre Schleigh.  They set out to make use of the recently developed international marine communication standard, AIS, to improve marine safety.
After launching a series of innovative and award-winning products for boats, the company developed its first AIS Shore Station that enabled the creation of virtual buoys (VAtoNs).  This was recognized by Professional Mariner in 2012 with the Plimsoll Award for innovation in marine safety.
Committed to rigorous research and development and innovation, the company continues to design for performance, reliability, and ease of use, backed by outstanding customer support.
Vesper Marine is distributed in 42 countries and is recognized as a global innovation leader in AIS and VHF electronic equipment for commercial and recreational customers.
Learn more about Vesper Marine Leisure & Commercial
Our deep focus on innovation has been recognised around the world.
Freeman K. Pittman Innovation Award – Cortex VHF  |  2020
DAME Design Awards – Special Mention in Marine Electronics – Cortex VHF  |  2019
IBEX Innovation Award in Marine Safety Equipment – Cortex VHF  |  2019
NMEA Best New Product – Cortex VHF  |  2019
Pittman Innovation Award – smartAIS technology  |  2018
Practical Sailor "Gear of the Year"  |  2017
NMMA Innovation Award for Marine Safety Equipment  |  2017
The Teak Rail "The Best AIS Black-Box Transponder"  |  2014
Practical Sailor "Best Choice AIS Transponder"  |  2013
NMMA Innovation Award for Marine Safety Equipment  |  2012
Price Waterhouse Cooper Hi-Tech Innovation Award  |  2012
Survitec Engineering Excellence Award  |  2012
IHS Safety at Sea Equipment Award  |  2012
Samuel Plimsoll Award for Marine Safety Innovation  |  2012
DAME Design Awards – Nominated  |  2010
Price Waterhouse Cooper Hi-Tech Innovation Award  |  2009
Freeman K. Pittman Innovation Award  |  2009
We've also been a finalist for the prestigious DAME Innovation Award and Lloyds List Global awards.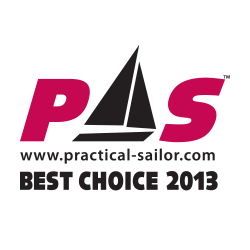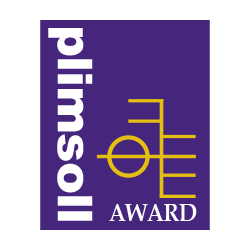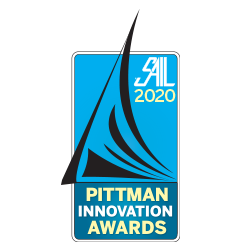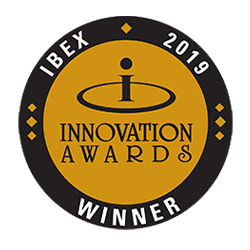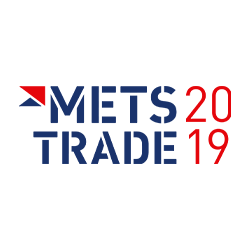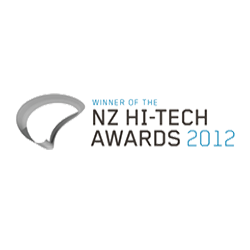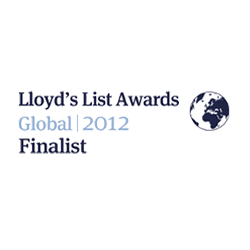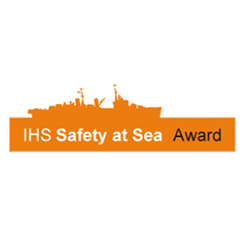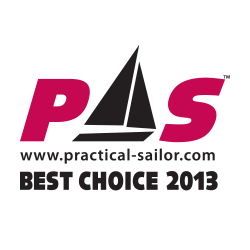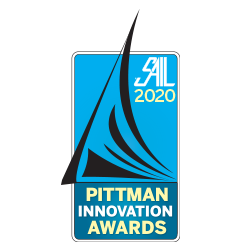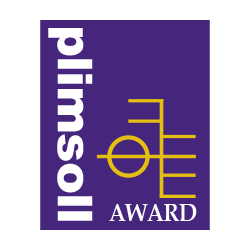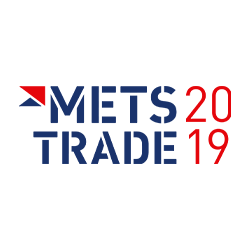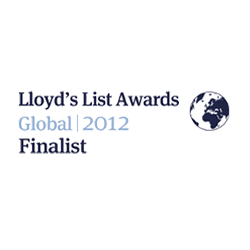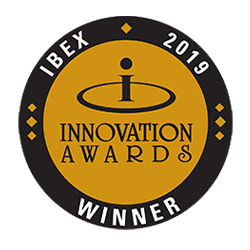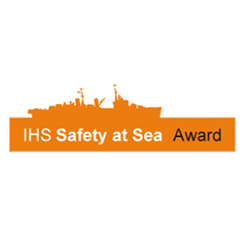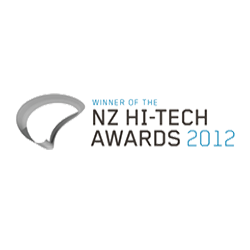 Excellence in everything we do
Innovative Thinking
Taking a market-led approach, Vesper Marine has created ground-breaking solutions that have been frequently recognized by the marine industry – including winning the Plimsoll Award for contributing to maritime safety and the NMMA Award for Innovation.
Design Excellence
Focused on creating the best solutions in the industry, every Vesper Marine product is designed for performance, reliability and ease of use. Rather than repackaging existing designs, our team develops products from the ground up. Ownership of all aspects of product design provides Vesper Marine with the unique flexibility required to produce innovative products that exceed customer expectations. All products are fully certified by the world's independent authorization bureaus, including CE/EU, Germany BSH, USA USCG & FCC, Canada IC, Australia and New Zealand.
Product Quality Assurance
Our entire team focuses on product quality which is the cornerstone of our design and development, product delivery and technical support. These programs allow us to maintain strict control over quality while having the ability to flexibly meet customer needs.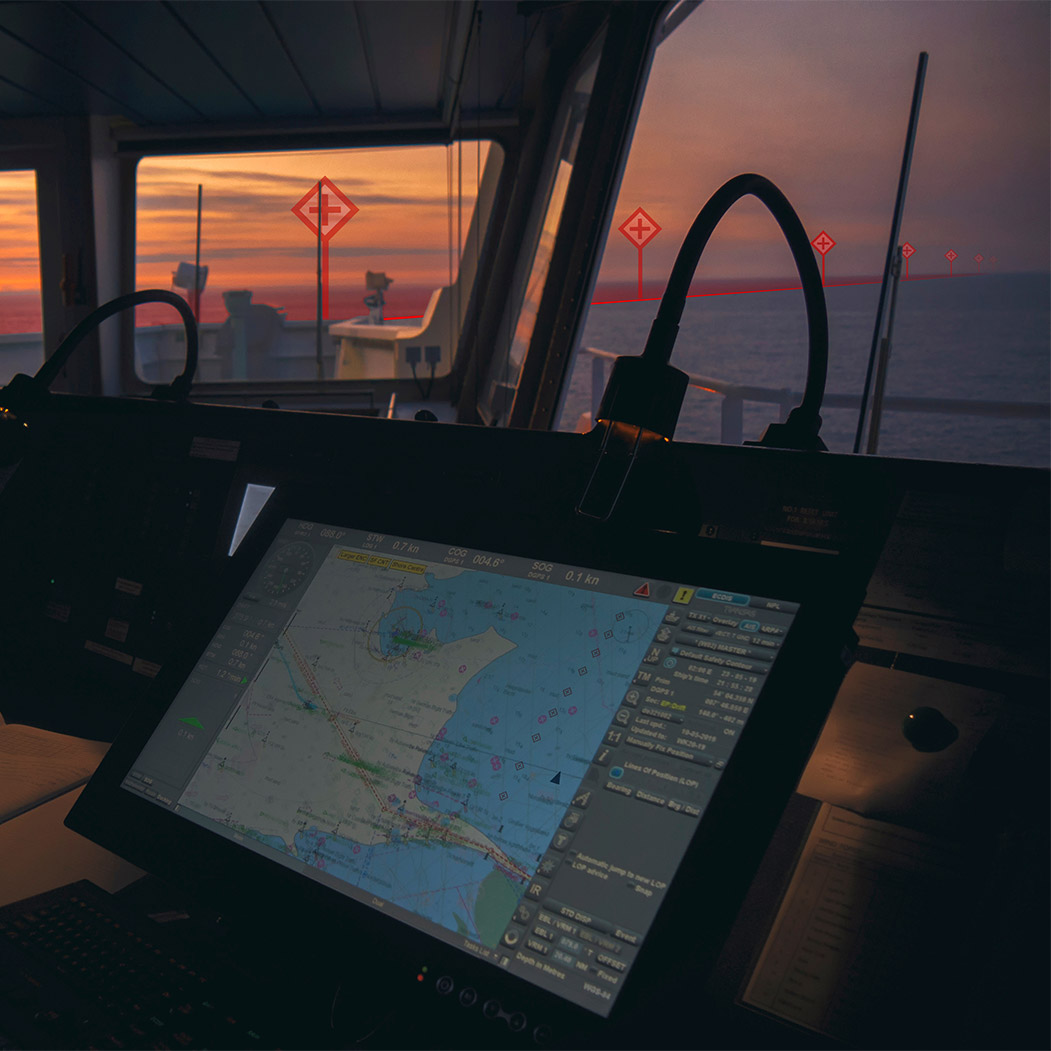 Supporting Industry
Vesper Marine is committed to the safety of life and property at sea, reduction of marine accidents and the protection of the marine environment. We value the importance of quality standards and processes in delivering the best of marine technology and service. We support industry associations in achieving these goals.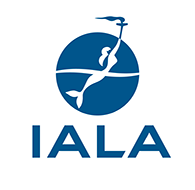 The International Association of Marine Aids to Navigation and Lighthouse Authorities (previously International Association of Lighthouse Authorities) aims to foster the safe and efficient movement of vessels through the improvement and harmonization of marine aids to navigation worldwide.
The mission of the National Marine Electronics Association is to be a worldwide, self-sustaining organization committed to enhancing the technology and safety of electronics used in marine applications. The association focuses on educating the public in safe and proper use of marine electronics.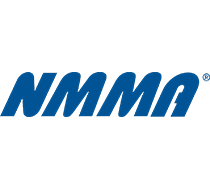 The National Marine Manufacturers Association represents the recreational boating industry to policy makers, the media and the public. NMMA supports the industry by providing timely research and industry data, promoting product safety, attracting younger first time boat buyers and producing consumer boat shows and trade events.