Protecting Port Operations
Create VAtoN's and proactively send automated messages to vessels – 24/7
Guardian protects small to medium port operations all over the world. With increasing traffic and unstable weather patterns, vessels are increasingly at risk of groundings or collisions. Recent innovations in marine technology and mandated implementation of AIS has made Guardian possible.
Ports use Guardian for:
Grounding prevention (static or dynamic settings – eg based on tide)
Speed restrictions (by area and/or vessel type)
Parking zone definition and perimeter monitoring (for alerts when anchors drag)
Berthing priority (based on undisputable entry time)
Zone management (by vessel type)
Guardian protects ports like no other solution.  Fast and cost effective to deploy, Guardian increases visibility of hazards and managed zones and provides automated alerting when vessels are at risk. It clearly marks hazards with Virtual Aids to Navigation (virtual bouys) for vessels to see on their navigation systems.  It detects risky behaviour and proactively sends an automated message directly to the vessel and your operations team.  Other solutions rely solely on your manual intervention.
Guardian warns you and the vessel before you even know they are a risk.

Protect your investment with Guardian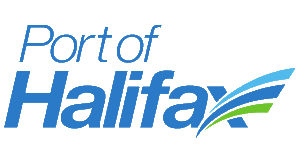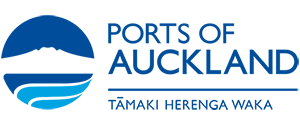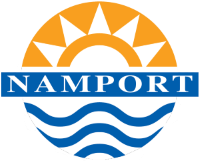 Find out more about Guardian