AUTOMATED PROACTIVE ALERT MESSAGES
Protect your marine based assets with 24/7 automated monitoring and alerting directly to vessels navigation systems
Guardian:protect provides unparalleled protection for marine based assets.
Operating 24/7, it proactively intervenes to prevent vessels from causing damage.
Most damage to marine infrastructure is the result of human error. Guardian:protect prevents errors by sending an automated message directly to vessels that present a risk to your asset before an incident occurs.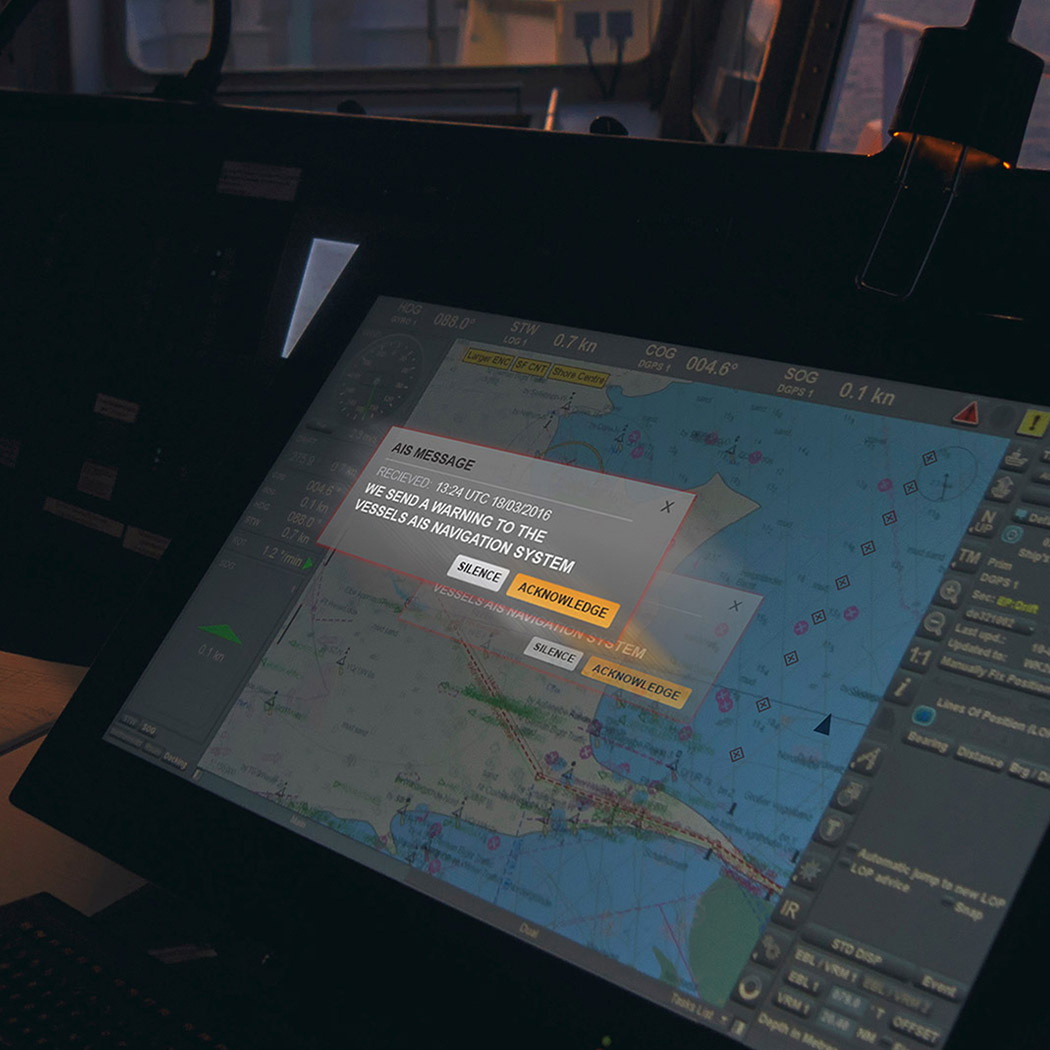 By making the vessel navigator aware of your asset via an on-screen message on their navigation system, Guardian:protect reduces the likelihood of an incident by 88.4%. 
We achieve this by constantly monitoring all AIS vessel traffic for breaches of customizable smart rules and automatically alert both you and the vessel if a breach is detected.
Without Guardian:protect, your asset is an accident waiting to happen.
Guardian:protect is unique in its ability to differentiate between vessels that are operating normally (and therefore not a risk) and those that are potentially about to damage your asset. It gives both passive and active protection against higher risk activity near:
Oil & Gas
From offshore installations to inshore pipes, we prevent collisions and anchor damage
Submarine Cables
We prevent anchor damage to electricity and telecommunication cables
Marine Zones
Protected marine environments, launch ranges and incident zones.
Ports and Coastline
Small to mediume ports protect vessels from groundings and collisions
HOW GUARDIAN:

PROTECT

WORKS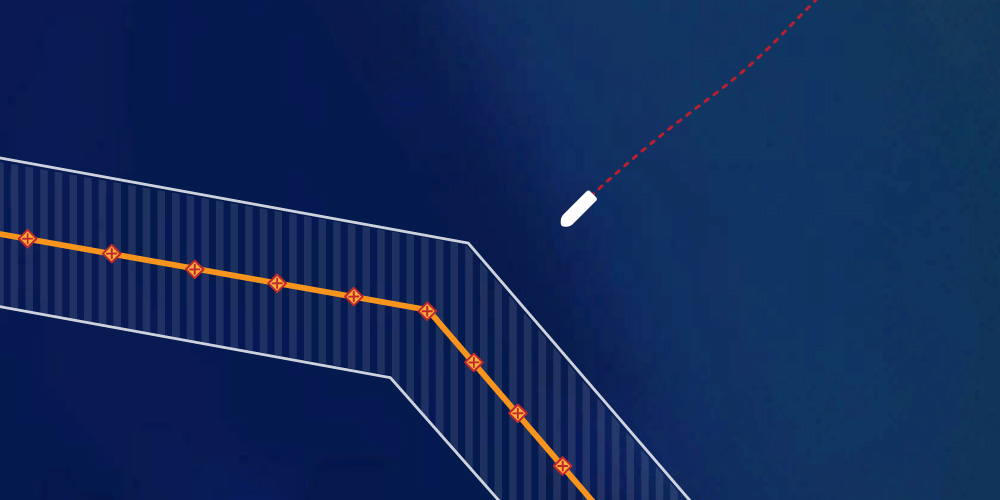 We create electronic protection zones and virtual bouys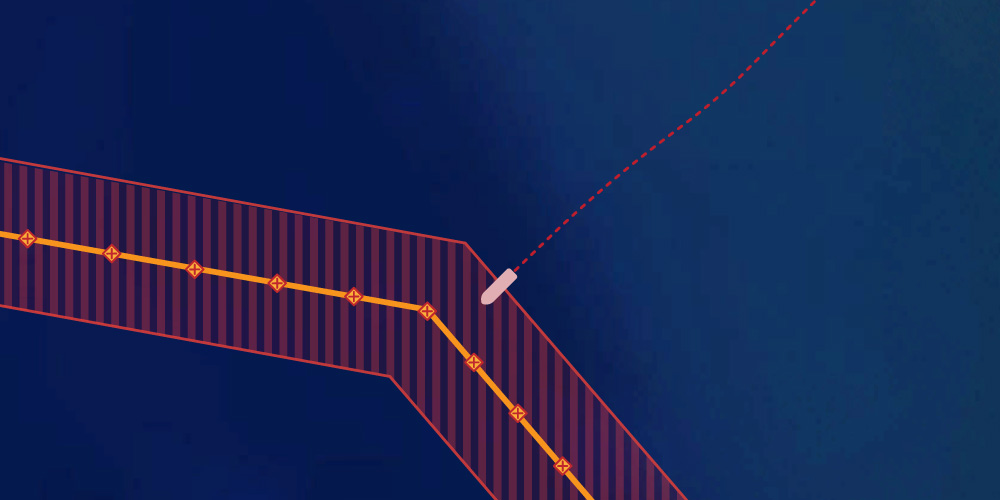 When a rule is triggered we send a message to the vessel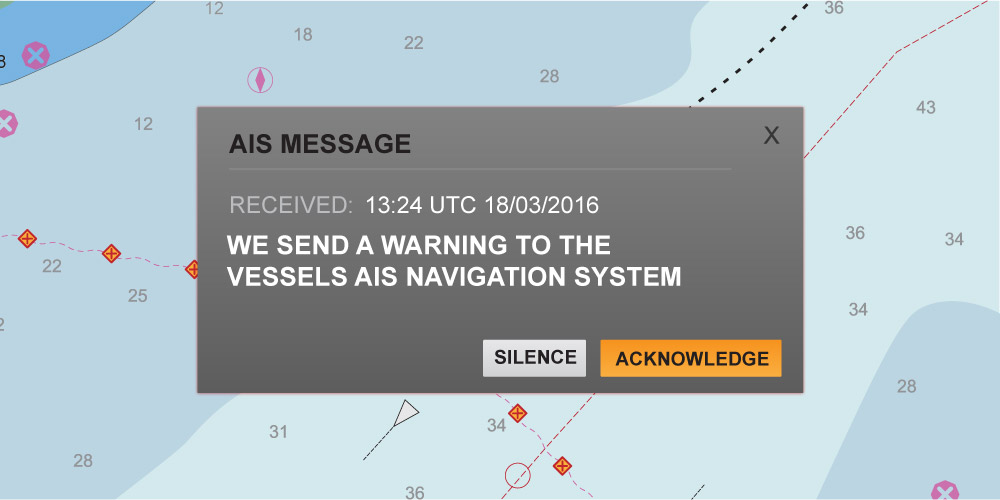 The message is displayed on the vessel's navigation system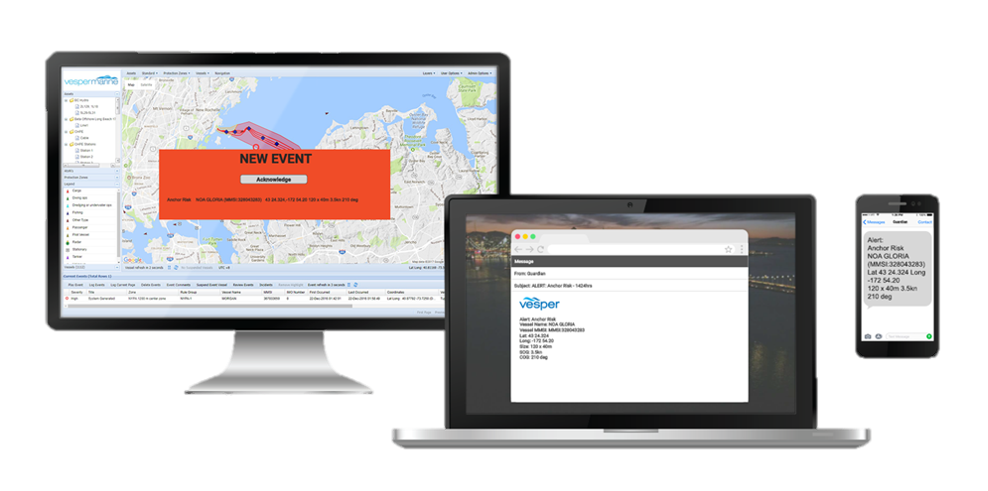 Alerts are also sent via Guardian Cloud app, email or text to your team
Guardian:

Protect

Benefits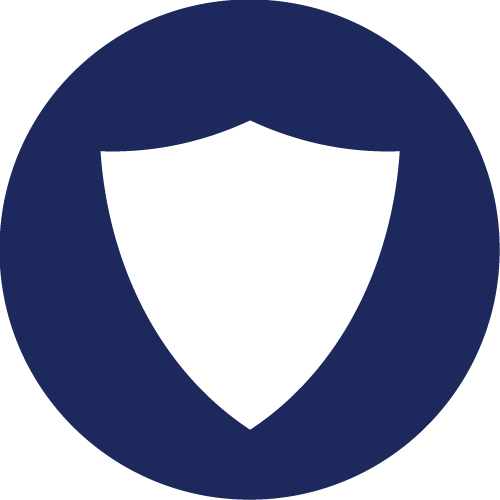 Prevention
Automatically provide vessel navigators early warning of a potentially damaging situation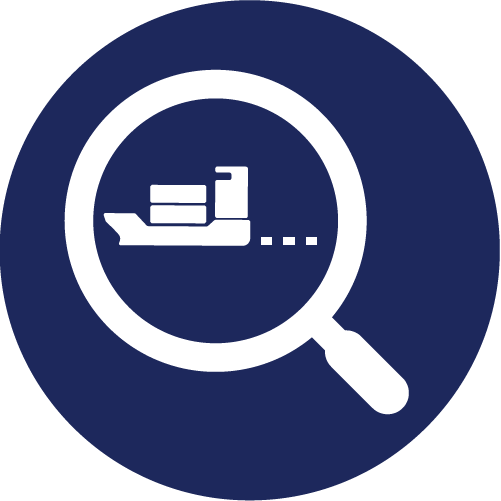 Proof
Create a clear record of accountability, including confirmation the vessel received your alert message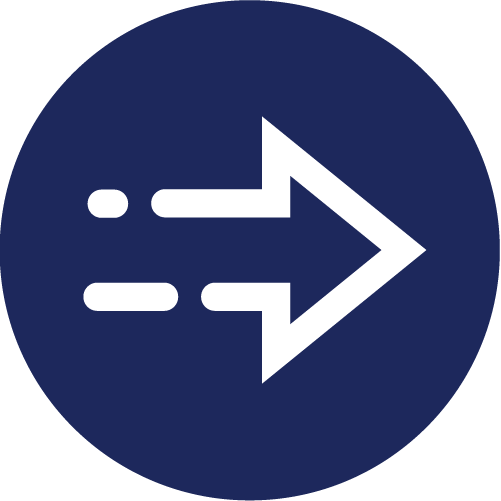 Easy Deployment
Everything you need is provided, setup and configuration is easy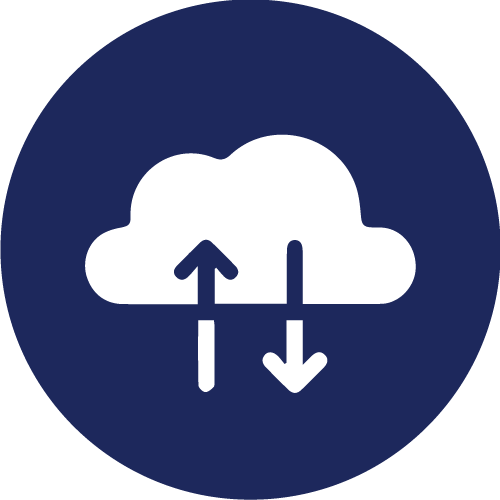 Access Anywhere
Convenient access from any browser via secure login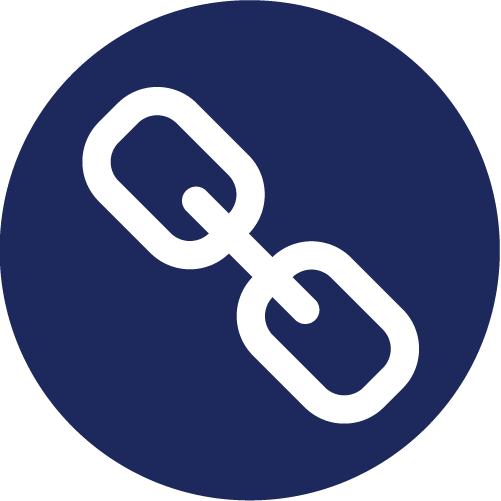 Secure
Protected communication to and from your Station for privacy and data integrity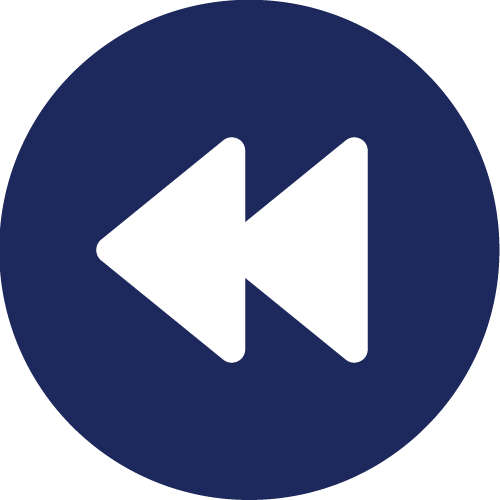 Playback
Rewind and playback historical vessel movements for review or rule testing
Comprehensive Functionality
Rich features enable customization and control of how assets are marked, how alert rules are configured and what proactive messages are sent to vessels.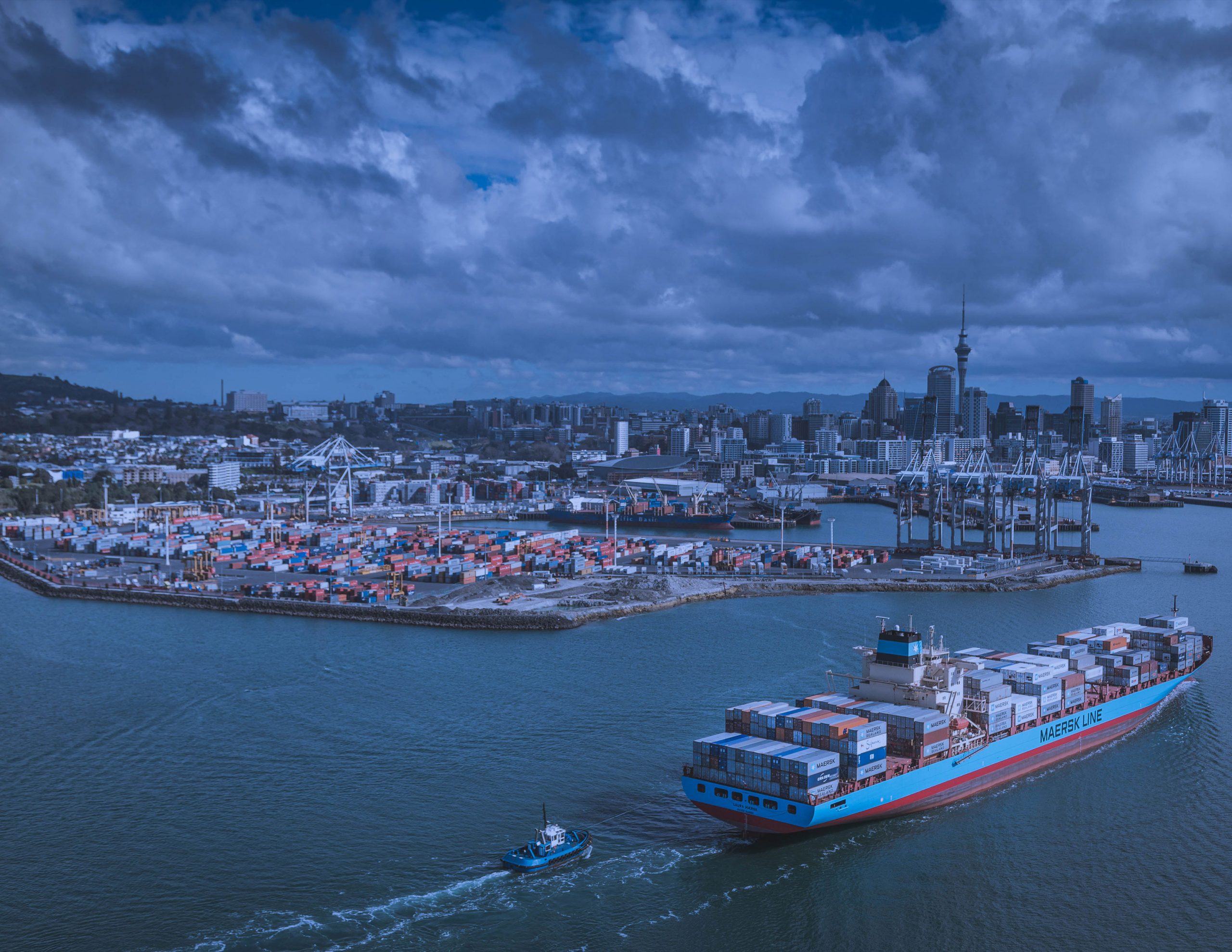 Create multiple protection zones around your assets by defining buffer areas or drawing specific coordinates.
Route positions and asset location coordinates can be uploaded in a variety of coordinate formats.
Set up vessel groups and assign individual vessels to groups: e.g. trusted vessels such as work boats and tenders.
Configure alerts based on smart rules including vessel type and vessel groups, speed over ground, change in speed (sudden slowing), change in direction (veering off course).
Changes to rules can be tested using historical data, rather than waiting months for the next event to test their effectiveness.

Interrogate individual vessel details, track the vessel, and measure the distance from the asset.
Integrate radar information to include non AIS vessels, icebergs, oil spills and other radar enabled targets to determine risk.
Define the type of alarm based upon severity: raise audible and visible alarms within the control room or network operations center and send automatic SMS or email to a defined group of users.
Guardian Cloud is the brains.  It processes AIS data from Guardian Shore Stations, applies smart rules and manages alerts.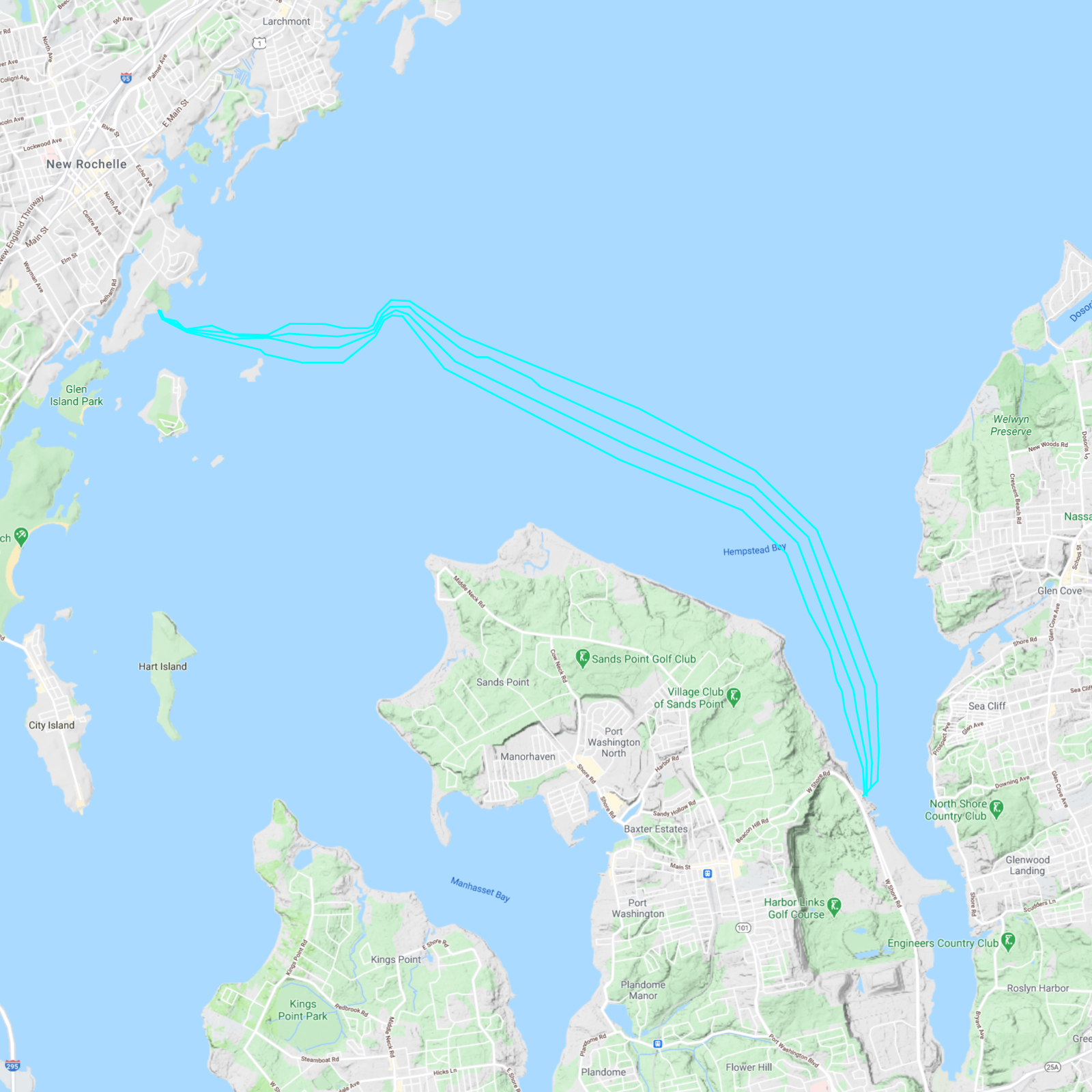 No Guardian
Without Guardian protection
Guardian:

protect
Define alert zones and set alerts
Guardian:protect provides the ultimate proactive protection through automated messages to vessels and includes Guardian:mark functionality.  Use Guardian Cloud to maintain ultimate situational awareness of vessel traffic around your assets and hazards. Have access to tools that ensure the best possible proactive protection.
Reporting  – play back historical vessel movements and extract vessel behaviour data, including receipt confirmation of alert messages.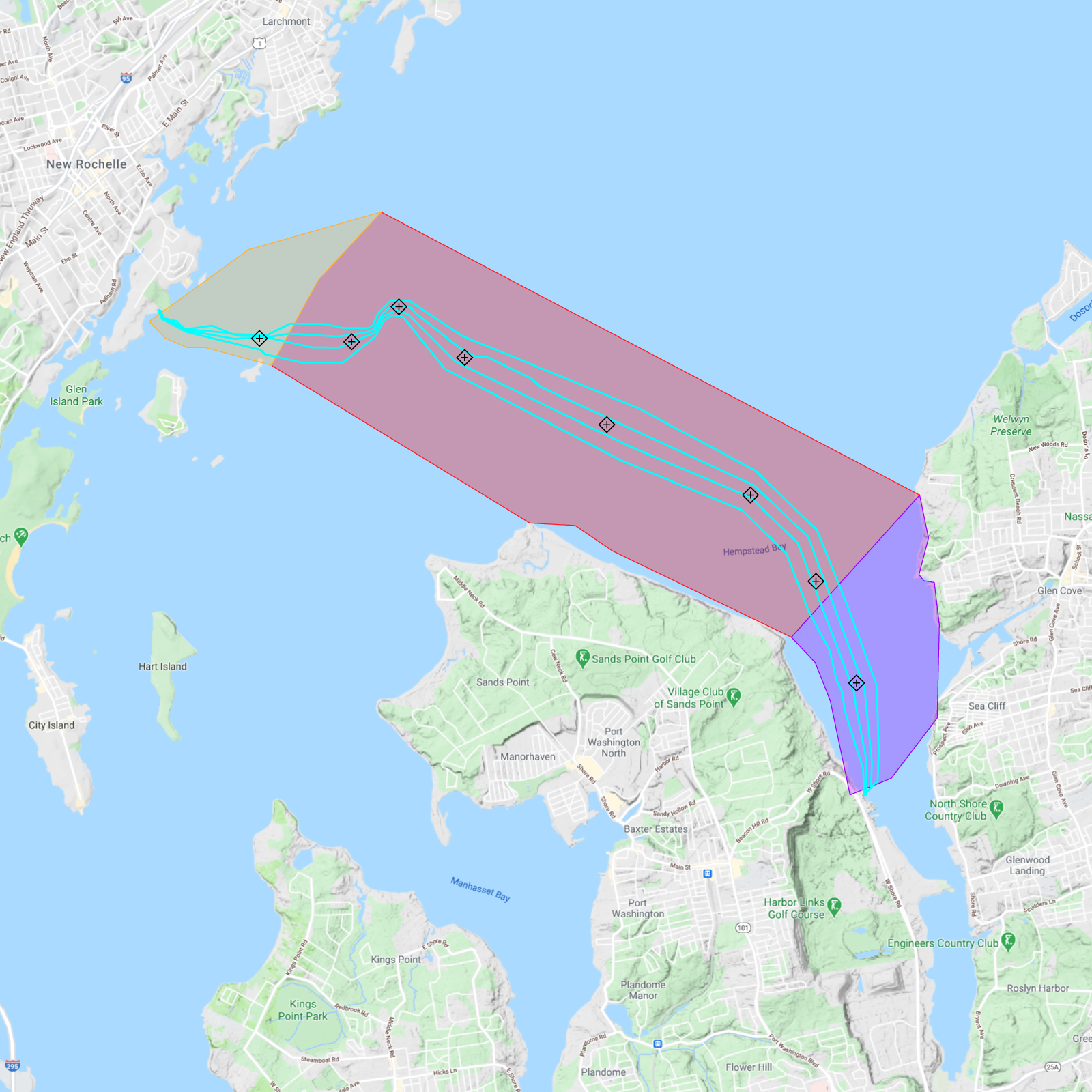 Find out more about Guardian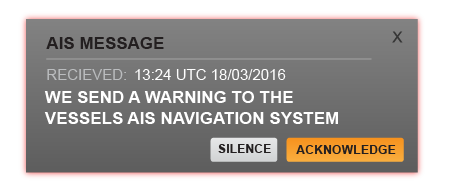 FIND OUT MORE ABOUT GUARDIAN