Proactively send automated messages to vessels – 24/7
Guardian protects marine zones all over the world.  Incursions and incidents resulting from vessels entering areas or conducting unwanted activities occur regularly.  The risk is real.  The resulting damage is more than just financial, the ecologicial impacts can be irreversible.    Recent innovations in marine technology and mandated implementation of AIS has made Guardian possible.  For unparalleled visibility of activity, Guardian can be supplmented with radar.
Marine zones protected by Guardian:
Fisheries resources
Ecological areas (eg coral reefs)
Hazard awareness (eg Marlborough, NZ)
Dynamic zones – boat races (eg America's Cup, Volvo Ocean Race)
Dynamic zones – streamers (eg oceanographic survey vessels)
No traffic zones – (eg military, rocket launches (eg Cape Canaveral)
Guardian protects marine zones like no other solution.  It clearly marks the arear for vessels to see on their navigation systems.  It detects risky behaviour and proactively sends an automated message directly to the vessel.  Other solutions rely on your intervention.
Guardian warns vessels before you even know they are a risk.
Marine Zone Client Examples

Protect your investment with Guardian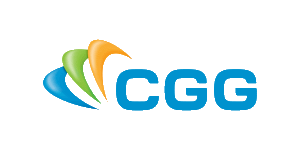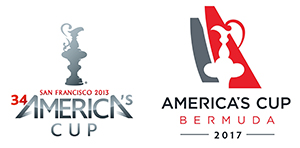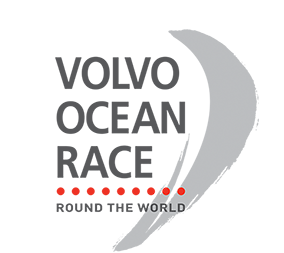 Find out more about Guardian