Incidents happen regularly
Without adequate protection damage to assets continues to happen at considerable cost to their owners and the environment.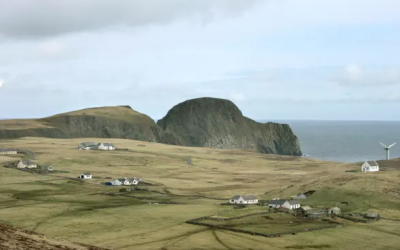 Fair Isle which lies south of the Shetlands. Photograph: Murdo Macleod/The GuardianEmergency communications impacted by subsea cable damage to Shetland Islands, UK.Police declared a major incident after the south subsea cable between the islands and the mainland was...
Find out more about Guardian