Incidents happen regularly
Without adequate protection damage to assets continues to happen at considerable cost to their owners and the environment.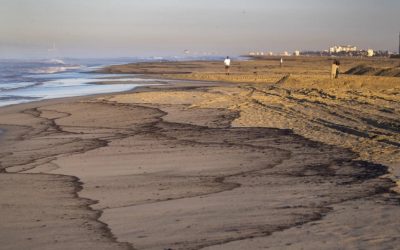 Legal fighting over the Huntington Beach oil spill escalated Monday as the operator of the broken pipeline sued companies that own and operate cargo ships. (Allen J. Schaben / Los Angeles Times)Blame game over O.C. oil spill heats up as pipeline company sues shipping...
Find out more about Guardian