Incidents happen regularly
Without adequate protection damage to assets continues to happen at considerable cost to their owners and the environment.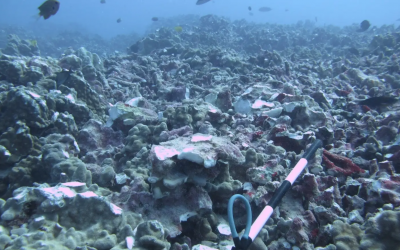 11,000 square feet of damage Oct 2018: The superyacht, Formosa, dropped anchor in the Kailua Bay Zone of the Kona Coast Fishery Management Area. The swinging anchor chain caused considerable damage to a large area, breaking 432 coral colonies.   If the crew had...
Find out more about Guardian