Incidents happen regularly
Without adequate protection damage to assets continues to happen at considerable cost to their owners and the environment.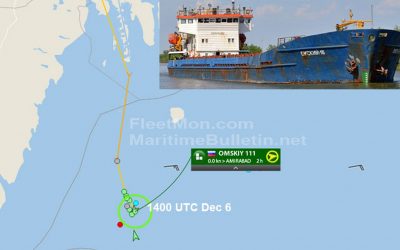 MAJOR SHIPPING CHANNEL BLOCKEDDec 2020: The Volga River entrance was repeatedly blocked in the first week of December 2020. Three times in three days a vessel ran aground as reported by Fleetmon: PORT OLYA2 was exiting the Volga, en route to Iran.  Amazingly, this was...
Find out more about Guardian