Garmin Guardian Asset Protection
Prevent damage by marine vessels to subsea assets
Automatically send proactive warning messages directly to vessels' electronic navigation systems
No one is immune. Incidents can occur anywhere, anytime.
Increase in vessel traffic in the last 20 years
Serious or very serious marine incidents each year
Of marine incidents are caused by human error
Reducing the risk of incidents is realistic and achievable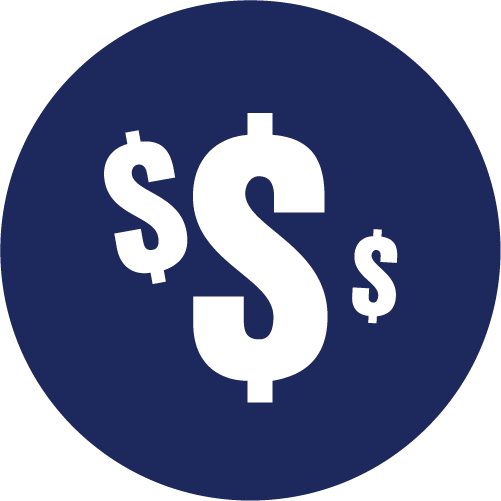 Reduce Costs
Reduce reactive monitoring costs and spend on repairs through proactive automated prevention of incidents. Use data as evidence to recover costs if an incident does occur.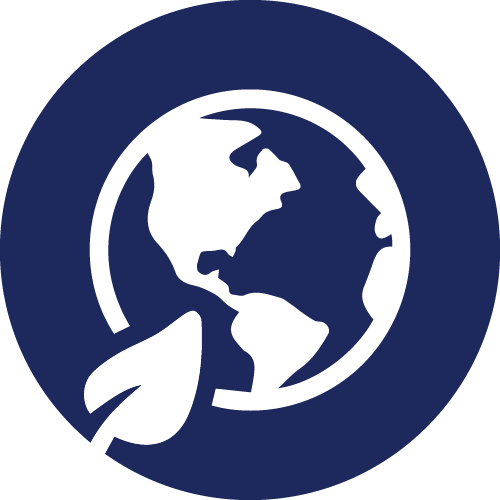 People and the Environment
Prevent harm by reducing the risk of an incident or getting early warnings of inevitable collisions.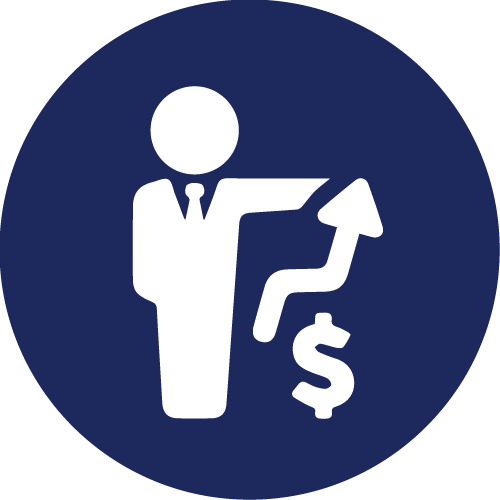 Protect Revenue
Improve business continuity and protect your reputation through fewer incidents and demonstrating your commitment to reducing harm.
The reasonS marine accidents occur
Human error is the leading cause
Crew are unaware of the asset
Guardian creates digital marks on vessel navigation screens to clearly mark the location of your asset/zone
Crew are not careful enough
Guardian proactively sends automated messages directly to the vessel's navigation system when their behavior indicates a risk
Even if an incident is unavoidable, or occurs despite automated warnings, Guardian provides proof of presence and behavior for liability purposes.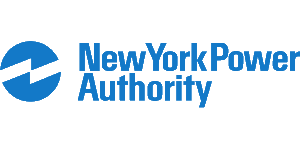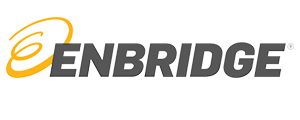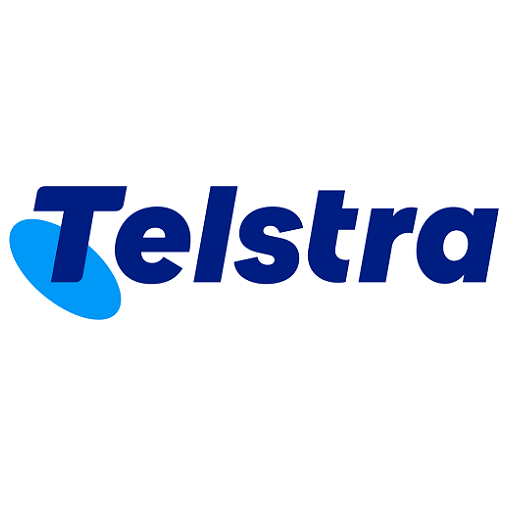 intercept messages sent in the last 12 months
SECURING ASSETS WITHIN ESSENTIAL INDUSTRIES
A wide range of use cases we can protect
broad range of clients
See who uses Guardian to protect their operations