Protecting submarine cables
Proactively send automated messages to vessels – 24/7
Guardian protects submarine cables all over the world.  Anchor strikes and dredging damage are more common than most companies realise.  The risk is real.  The damage is immense (far more than just repair costs and lost revenue).  Recent innovations in marine technology and mandated implementation of AIS has made Guardian possible.
Guardian protects cables from:
Direct anchor strikes
Anchor drag
Anchor stowage check alerts
Trawlers
Dredges
Guardian protects submarine cables like no other solution.  It clearly marks your subsea asset for vessels to see on their navigation systems.  It detects risky behaviour and proactively sends an automated message directly to the vessel.  Other solutions rely on your intervention.
Guardian warns vessels before you even know they are a risk.
Submarine Cable Client Examples

Protect your investment with Guardian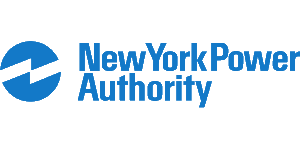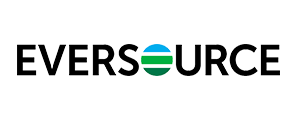 Find out more about Guardian