PROACTIVE AUTOMATED PROTECTION
24/7 automated alerting solution to detect and prevent marine vessel incursions into defined zones
An ongoing risk
Ensuring vessels understand and act on rules for a given marine area has immense implications.
Protecting fisheries, rocket launches, firing ranges and safety zones around offshore installations has been historically challenging.
The result has been ongoing economic cost, physical and ecological damage as well as loss of life.
Preventable Marine Zone Incursions
Proliferation of large vessels
The growing numbers and physical size of  vessels has increased the risk and scale of damage caused by incursions.
Maritime shipping vessels
Gross Tons of shipping vessels
Container vessels deploy anchors weighing 30,000 lbs (13,000 kg)
An 11,000 lb (5,000 kg) anchor can cut up to 16 feet (5 m) into the sea bed as it drags
Since 2006, AIS has shown 48% of cable incidents around the UK are caused by anchors (ICPC)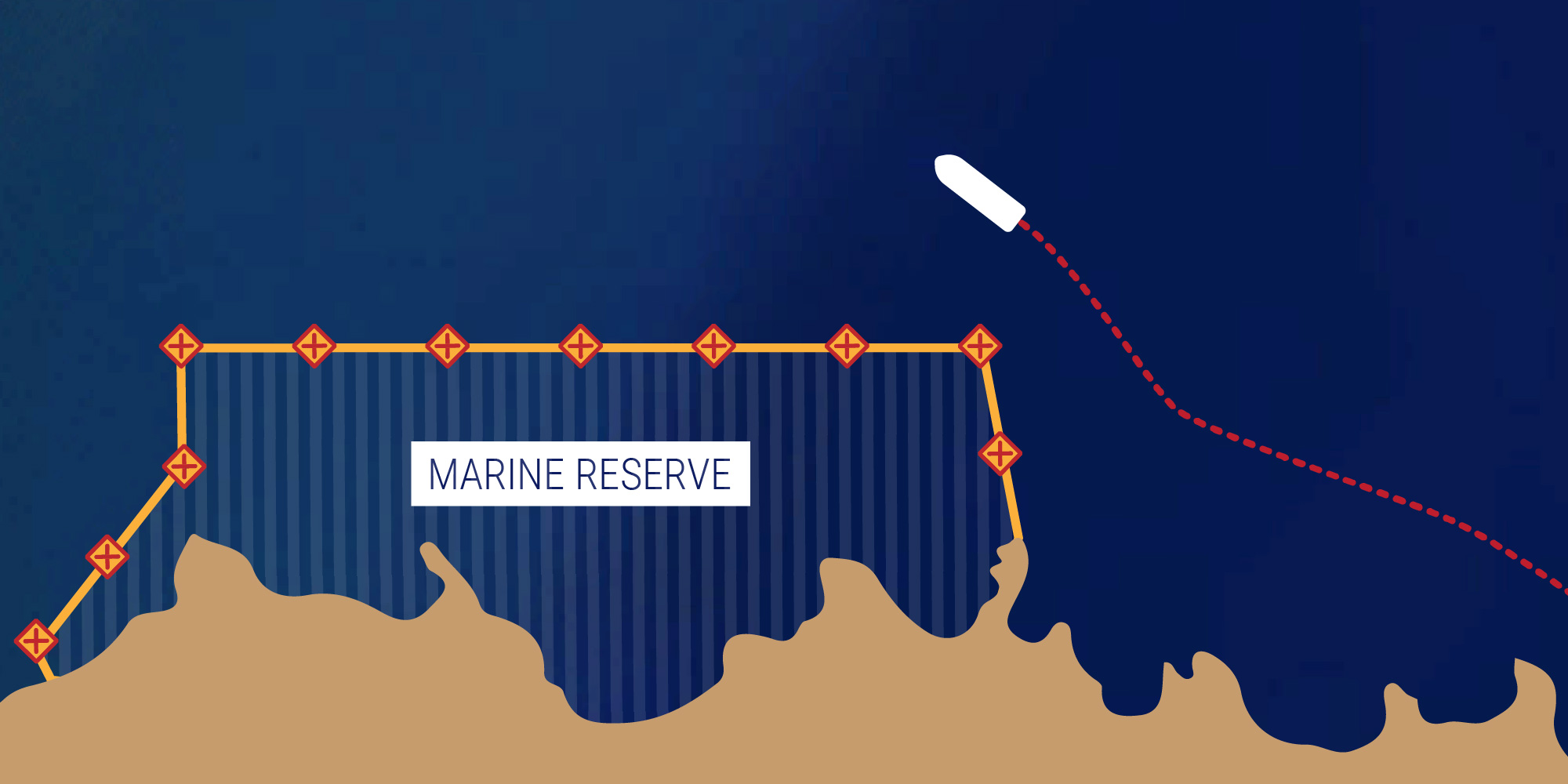 Marine and Ecological Reserves
Protecting marine areas from potentially irreparable harm is now possible with automated alerts.  AIS can be supplemented with radar for enhanced detection.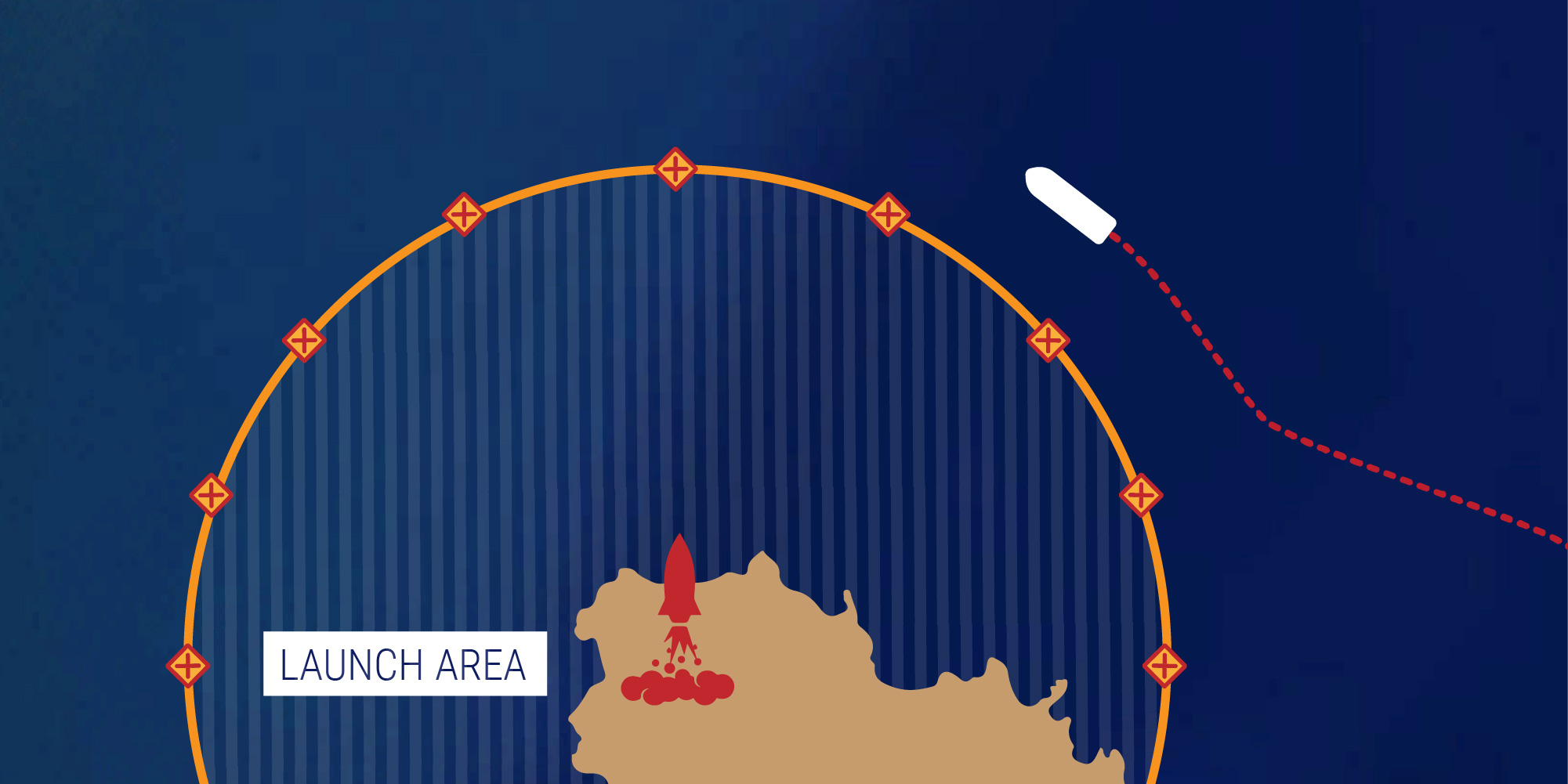 Range Safety
Making sure errant boats are aware and alerted of an event can ensure rocket launches and military testing can continue safely and on schedule.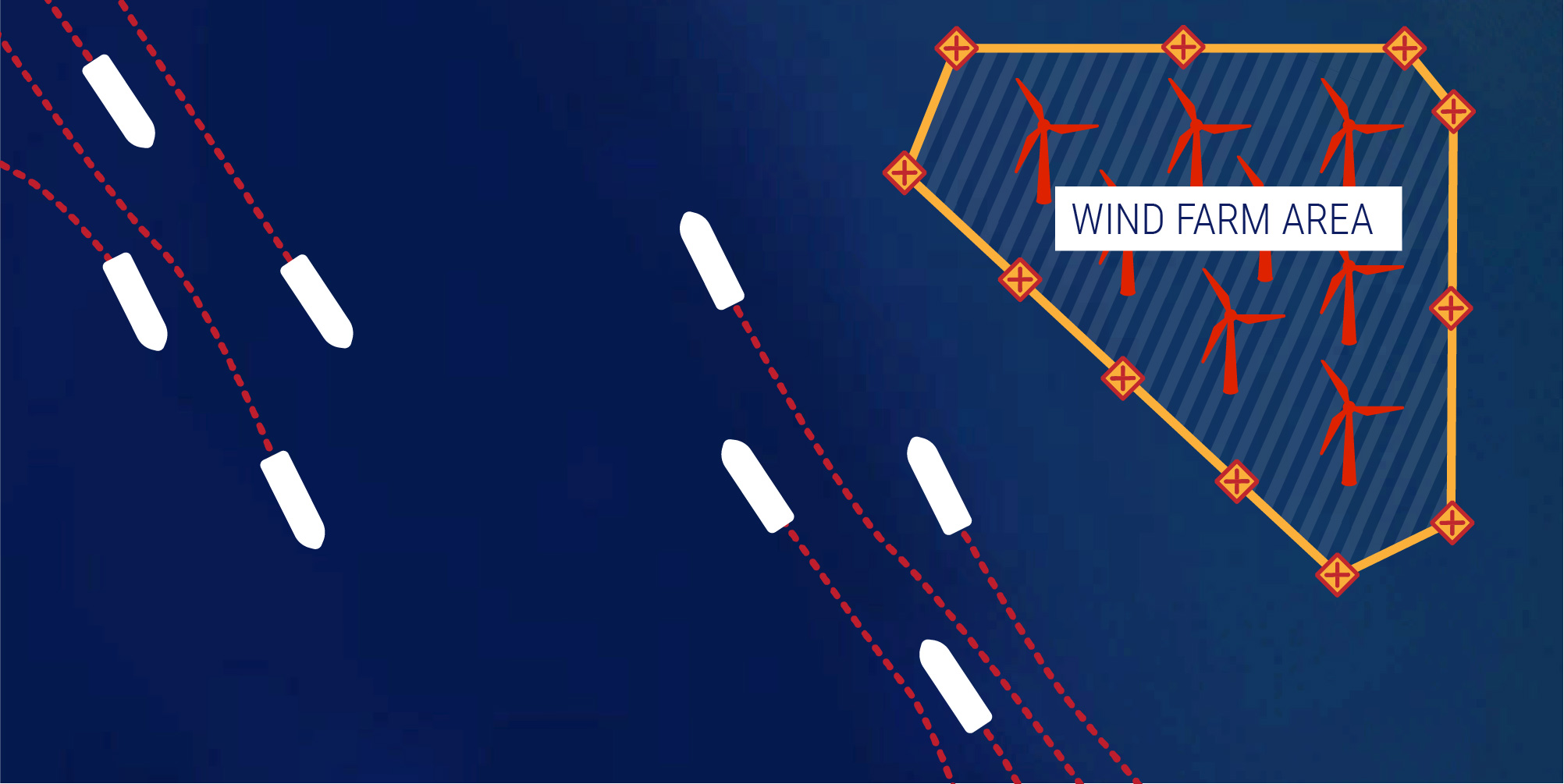 Offshore Windfarms
As well as vessel collisions, there is risk of anchor strikes from vessels passing between the farm and the shorestation.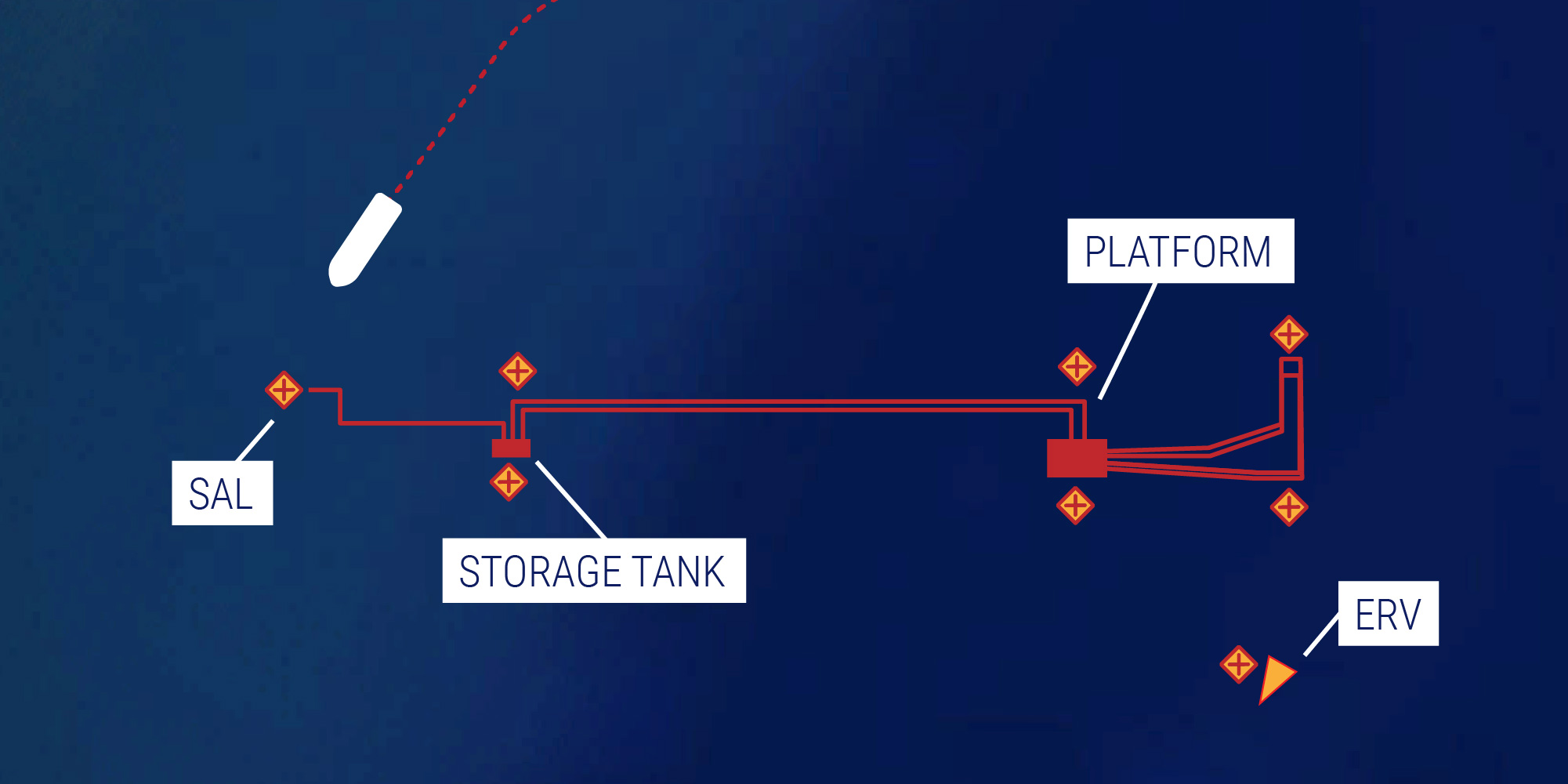 Offshore Platforms
Ensure passing and visiting vessels have visibility of your platform, FSO or FPSO operational area.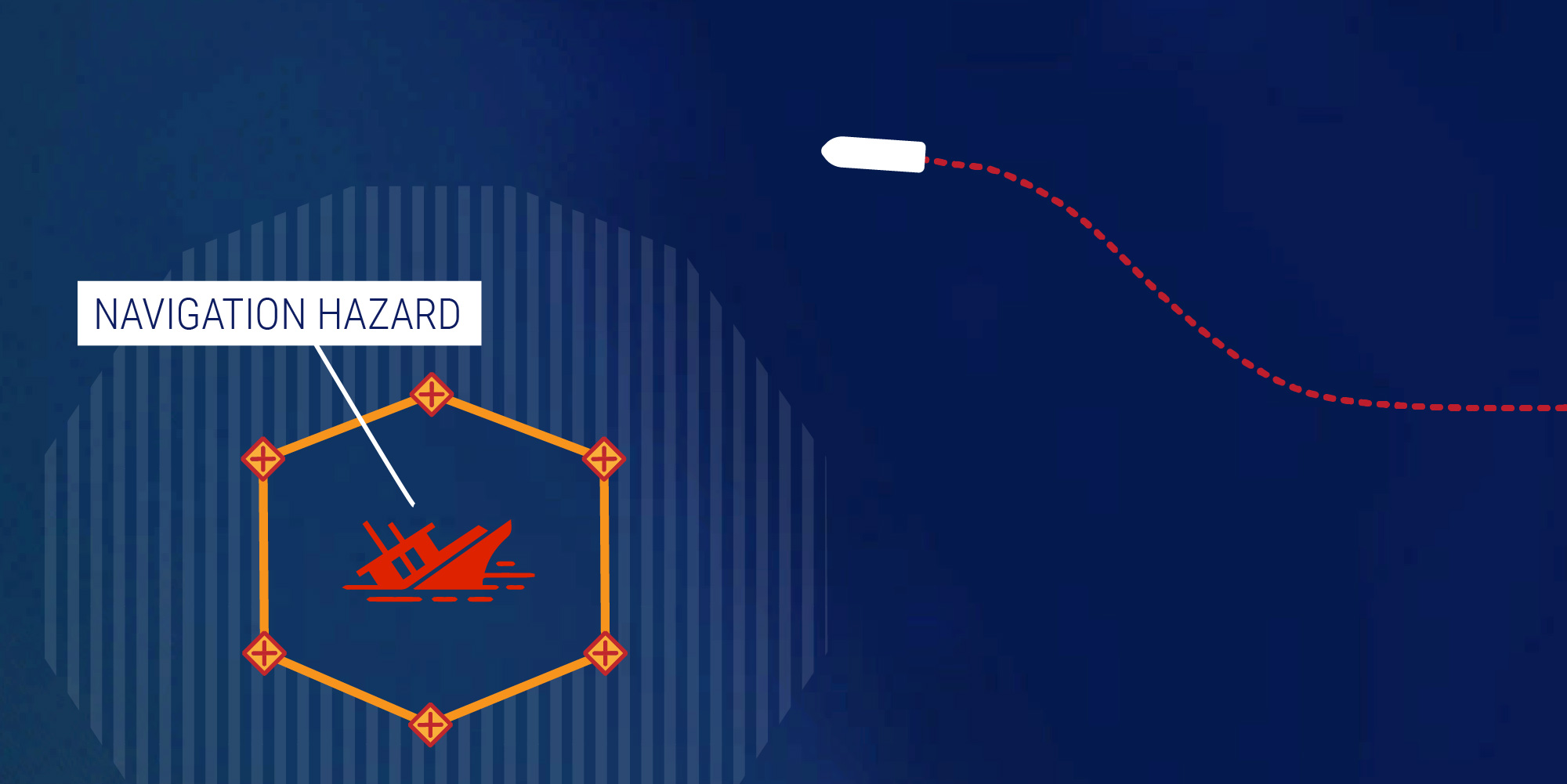 Incident Awareness
Quickly establish awareness of a new operational area so that passing vessels have full awareness.
Physical MARKERS ARE not viable
Physical markers and published warnings have proven to be inadequate. 
Marking area's with physical marks (buoys or AtoNs) is often simply not feasible.  The distances involved and the potential lack of visibility of any particular mark make them impractical.
Published warnings provide some protection, but ongoing incidents prove they are not enough.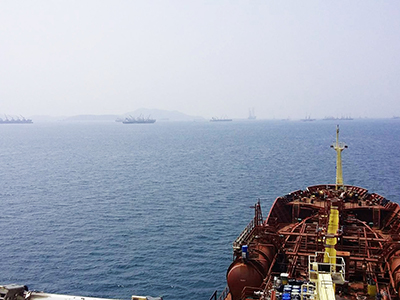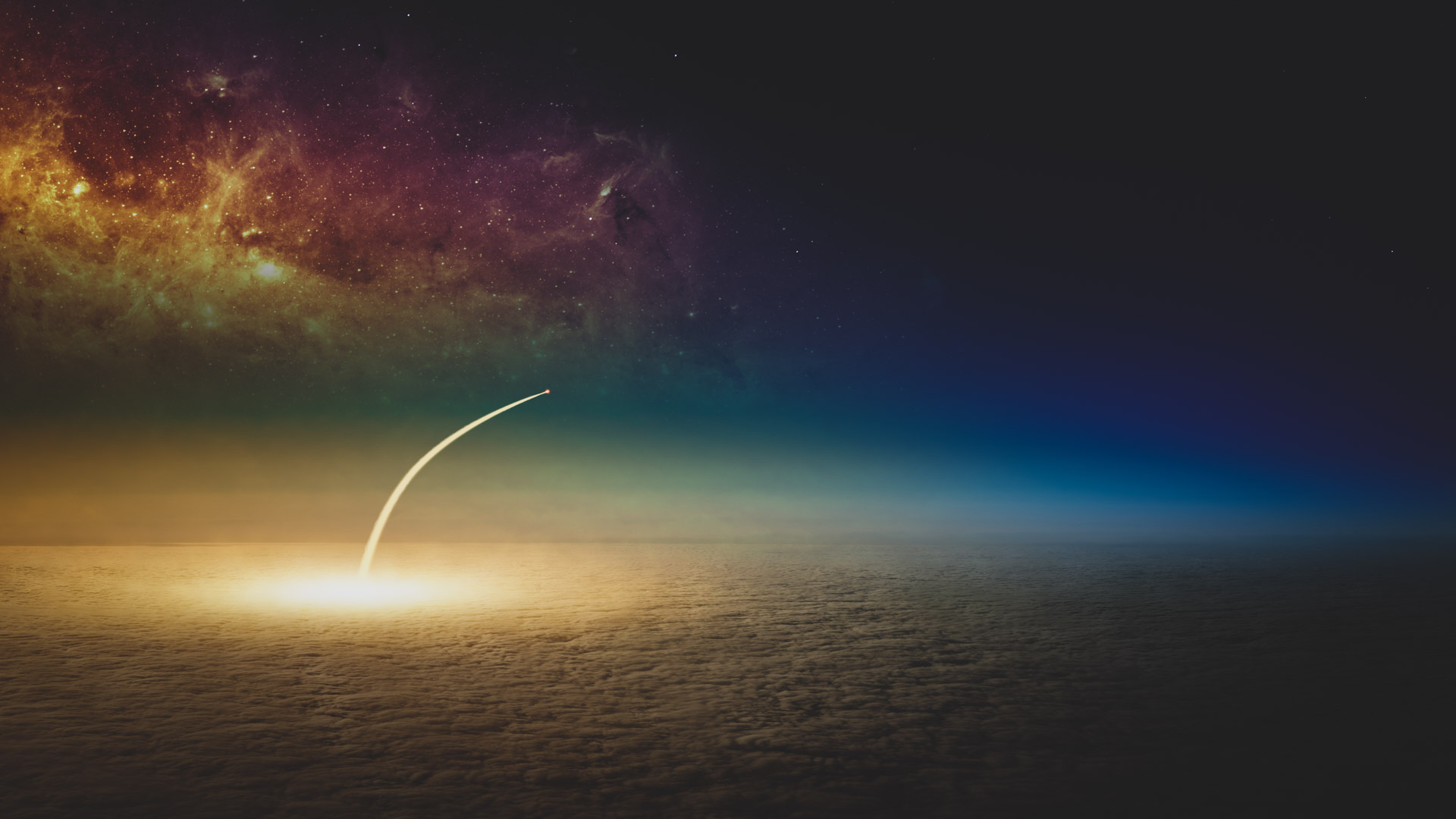 Vesper Marine's Guardian:protect is used to warn marine vessels to stay clear prior to rocket launches
Why Vessel Incursions Still Happen
1. Marine Zones are effectively invisible.  It is often impossible to physcically mark the relevant area.  Whilst sometimes visible on marine charts, incidents prove this doesn't fully address the problem.
2. Actions by the vessel crew is the fundamental issue. A decision is made to enter a marine area. Providing the crew with clearer visibility of the relevant zone and its restrictions will reduce incidents.
CREW awareness is the key to protection
"We can't really quantify it for you, but it's not cheap"
–
BARRON BENESKI, Orbital Sciences Corp
An errant sailboat delays the launch of Antares resupply mission to the International Space Station.

Protect your investment with Guardian
Find out more about Guardian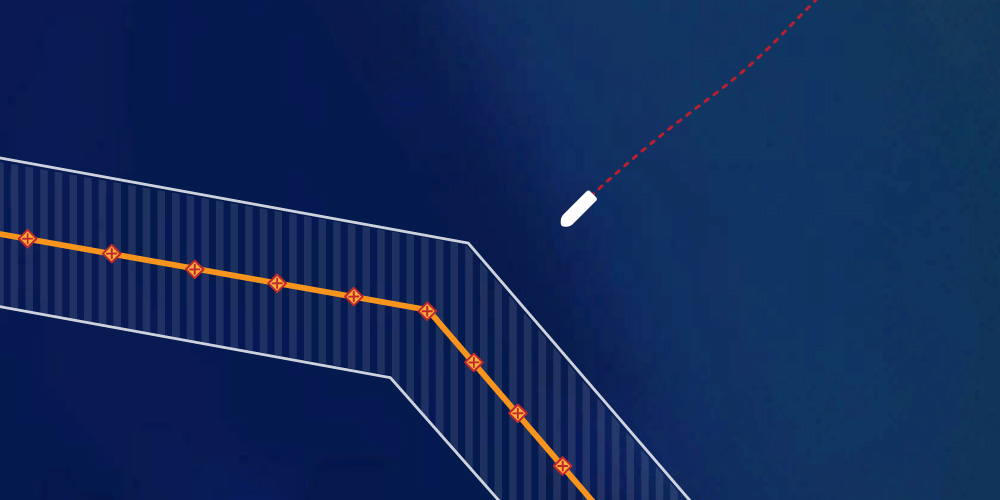 We create electronic protection zones and virtual bouys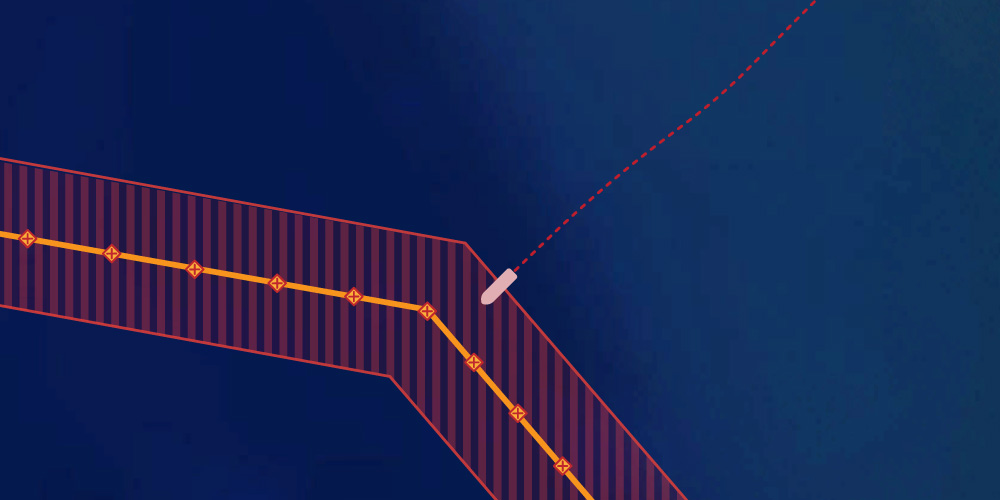 When a rule is triggered we send a message to the vessel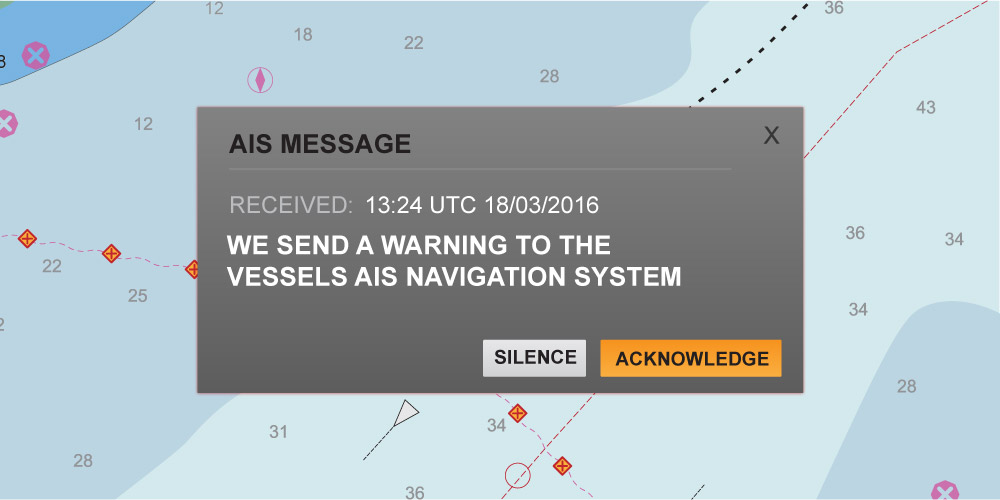 The message is displayed on the vessel's navigation system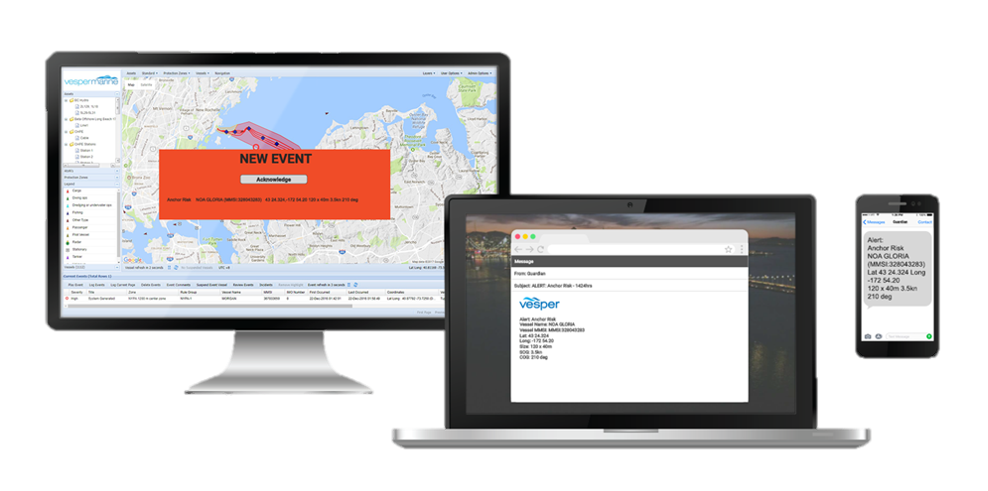 Alerts are also sent via Guardian Cloud app, email or text to your team