RACE AREA PROTECTION
Guardian diverted over 100 ships passing through San Francisco port and prevented spectator boats entering the America's Cup Race Course.
America's Cup is a 150 year old international sailing regatta with multiple races over a several month period every 4 years.
In 2013, it was held in San Francisco Bay, a major shipping port with over 100 ships passing through daily.
In 2017, it was held in Bermuda with a need to keep the large spectator fleet safely off the course.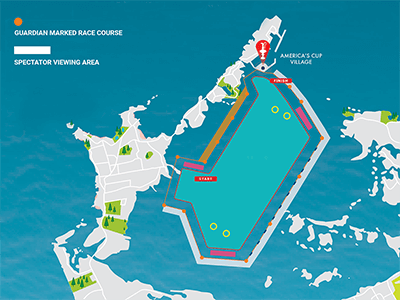 Guardian marked the course boundaries with 25 virtual AIS buoys. Depending on weather conditions, the course boundaries change for every race. The virtual marks are easy and quick to reconfigure to the new boundaries.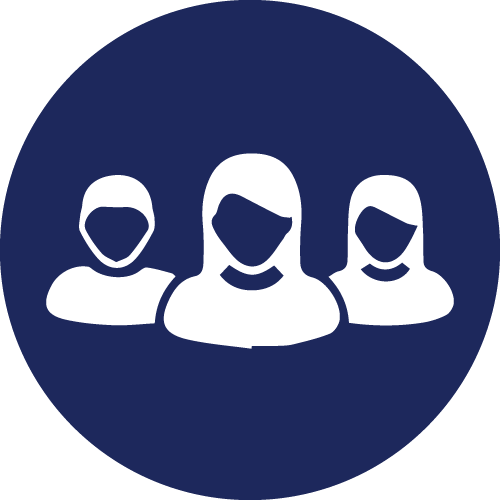 Spectator safety
Keeps spectator boats at a safe distance from the course.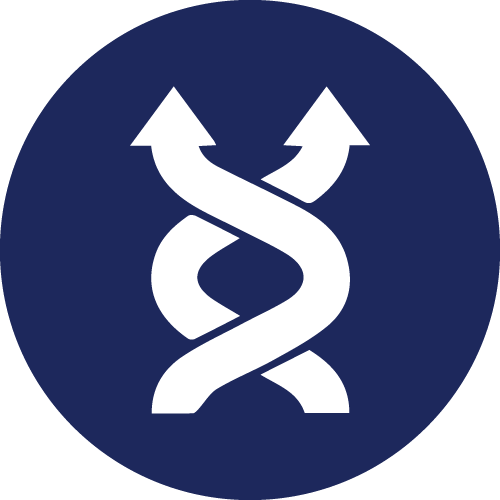 Flexible is standard
Boundaries could be moved as weather conditions changed.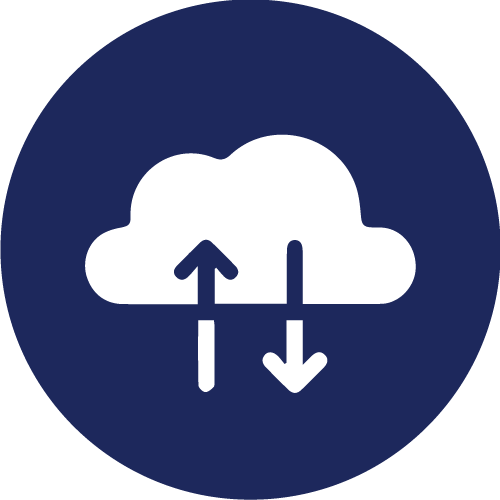 Cloud Access
The changes to boundaries were made easily and instantly through secure cloud access.