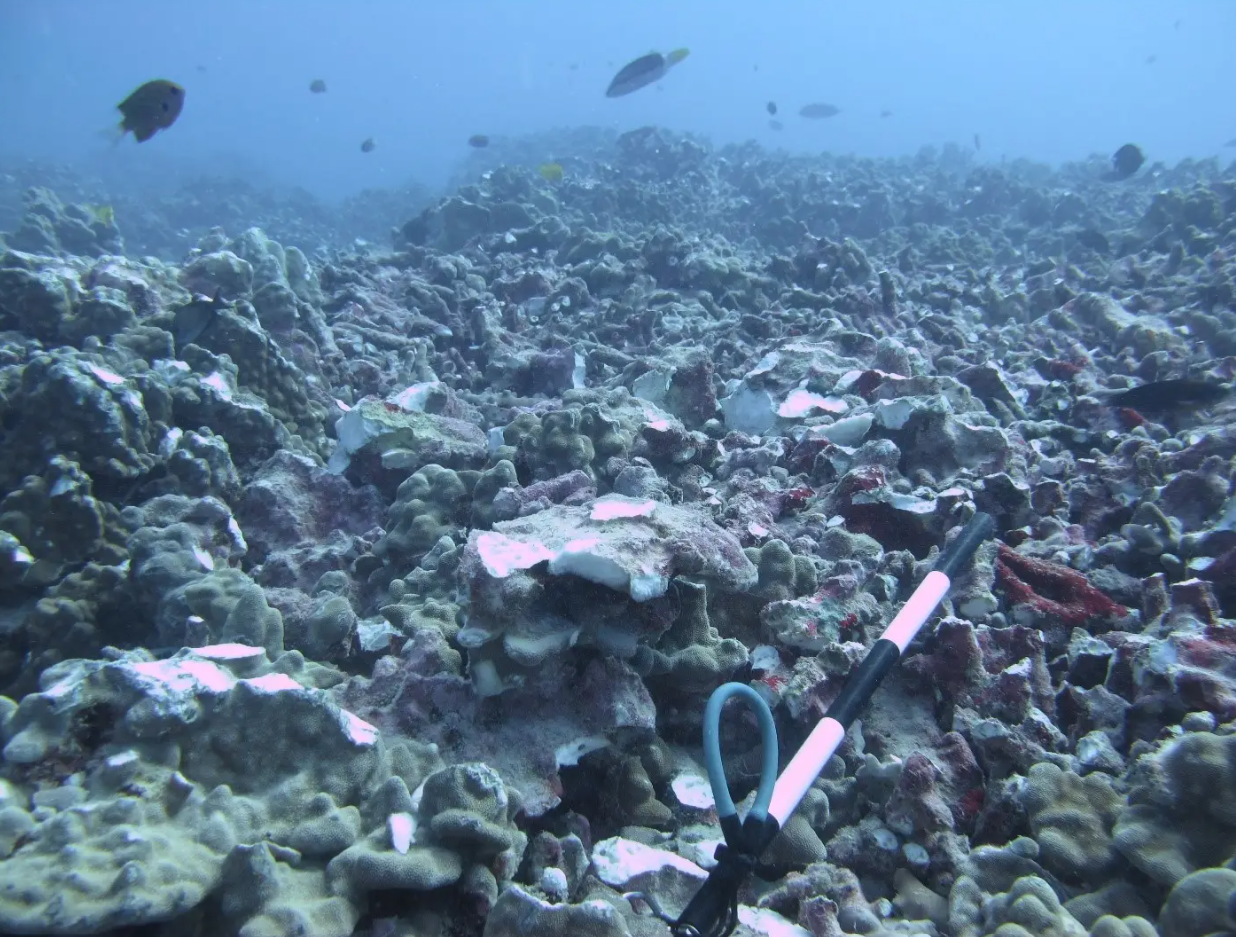 11,000 square feet of damage
Oct 2018: The superyacht, Formosa, dropped anchor in the Kailua Bay Zone of the Kona Coast Fishery Management Area.
The swinging anchor chain caused considerable damage to a large area, breaking 432 coral colonies.  
If the crew had received an alert notification on their navigation system, the incident may have been avoided.