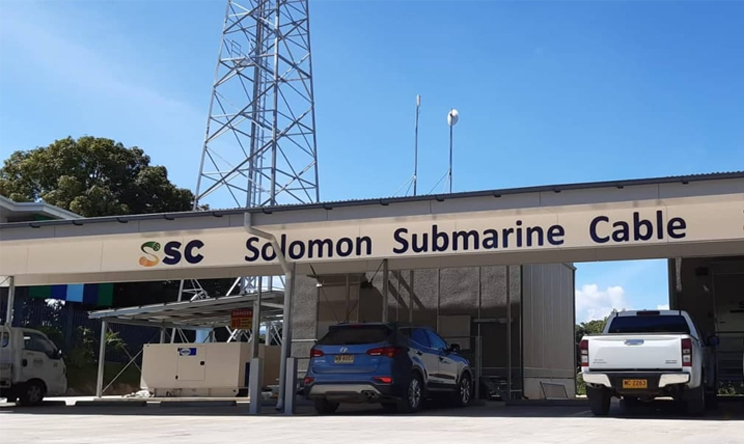 Broadband, mobile services hit in Solomon Islands due to cable damage.
Solomon Islands' internet submarine cable was damaged on May 12, 2023 affecting broadband and mobile services to parts of the country. Solomon Islands Submarine Cable Company confirmed that the damage to the cable was caused when a foreign flagged vessel dropped its anchor on it.
A spokesperson for the cable company said they are scrambling to get a repair dispatched (most likely from Asia) and could take three to five weeks to fully repair the cable. Solomon Islands is connected to the Coral Sea Cable System which links the country and Papua New Guinea to the major East Coast Internet Hub in Sydney, Australia.
The offending vessel has been identified as Fu Kuon No 808 and the owners of the ship are now set to face charges. More on the story — Owners of ship that damaged Solomon Islands' Coral Sea subsea cable to face charges (datacenterdynamics.com).