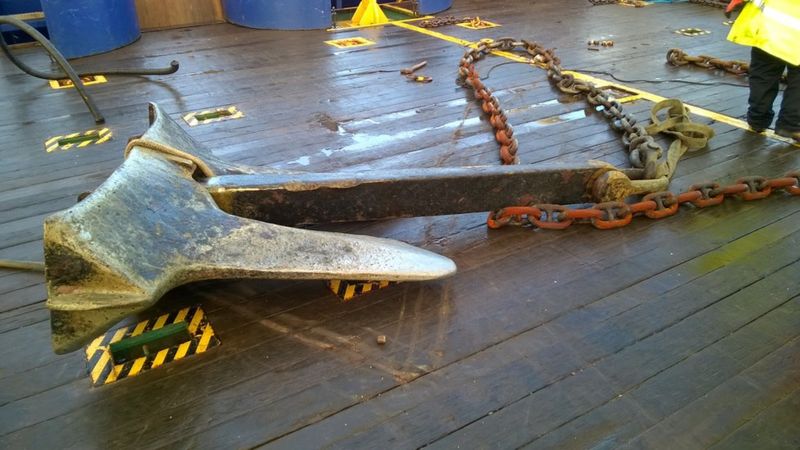 Second time in a year, Jersey Cables cut by anchor
Nov 2016: After being damaged in January, the three main internet cables to the Channel Islands were damaged by a dragging anchor.
The area is clearly marked in marine charts with warnings against fishing or anchoring.
Daragh McDermott from JT said: "It is exceptionally unlucky and unprecedented for three submarine cables to the UK to be cut in the same day."
Dave Newbold is correct, but unfortunately they aren't rare enough.