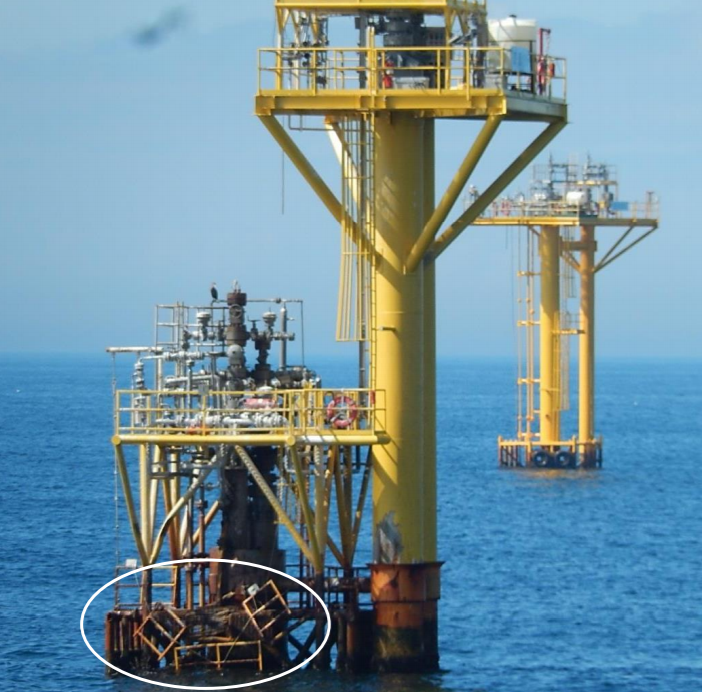 A long list of failures resulted in OSV hitting an unmanned gas platform
Feb 2014: In poor visibility due to fog, the OSV Tristan Janice were only 200 yards away when they realised they were heading directly towards an unmanned offshore gas platform.
The resulting impact caused USD545,000 in damage, more than 22,000 cubic feet of gas released into the atmosphere and 20 days cessation of operations of the affected and neighboring platforms.
The US National Transportation Safety Board concluded that "poor watchkeeping and operational practices of the captain and the mate" were the cause of the collision.
Had the platforms been marked with Virtual Aids to Navigation (VAtoNs, or "virtual buoys" then an audible alarm may have given the crew advance warning of the impending collision.