Near-misses highlighted when, not if.
With regular near miss incidents by some of the many vessels operating in and around Perenco's LNG platforms, the Mooring Master sought a solution that would prevent risk of damage and increase safety. 
Perenco is an Oil and Gas Company operating in 13 countries.  After several near miss incidents around its oil and gas platforms in Cameroon, Perenco sought a solution that would increase safety. One near miss was caused by human error. A tanker was forced to avoid severing a pipeline between the platform and storage unit by releasing their anchor chain.
The high level of commercial boating traffic in the area required platforms and their subsea assets to be visible to vessels in order to avoid potential accidents.  This included a requirement to mark anchorages and dangerous areas.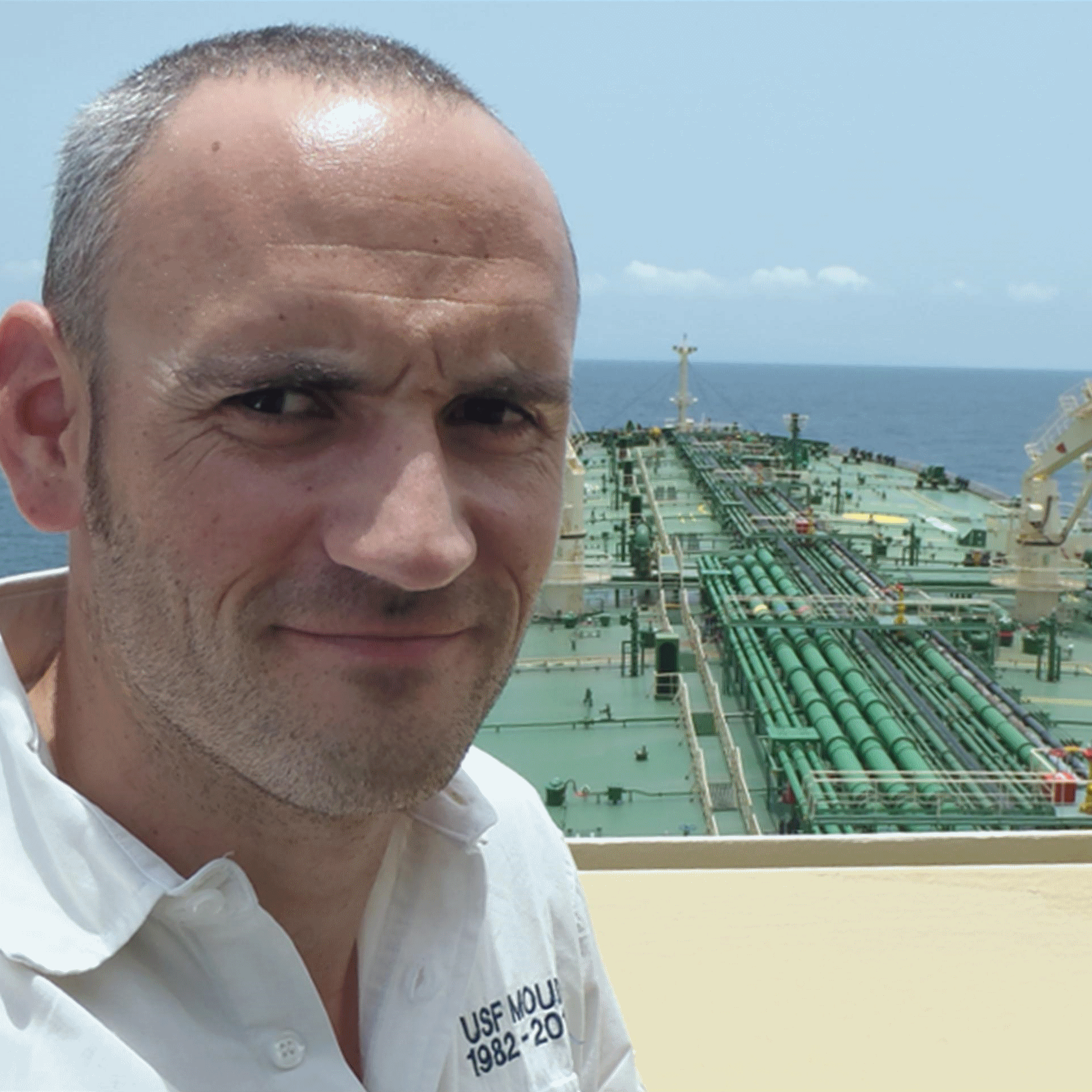 Perenco implemented Guardian to mark forty-four platforms, seven hazard areas and permitted anchorage areas.
Supply, crew and other workboats now have clear visibility of platforms, approaches and moorings with instant information about distance, bearing and estimated time of arrival.
"After using this service, I cannot imagine working offshore without it."
– Jean-Noël Saillard, Mooring Master, Perenco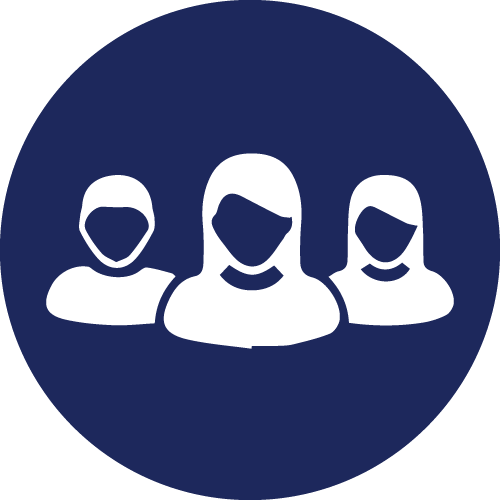 No Incidents
There have been no incidents since Guardian was implemented in 2013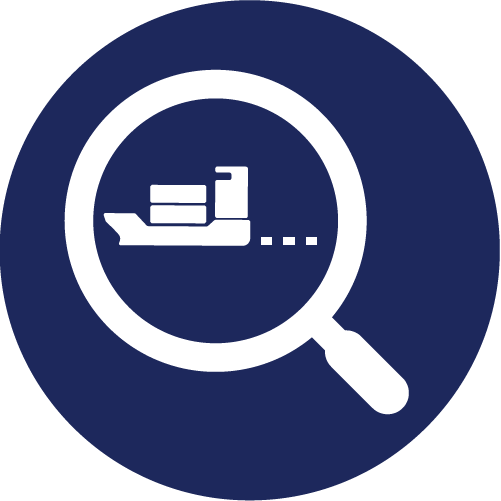 Visibility
Passing and approaching vessels have clear visibility on their navigation systems of approaches and hazards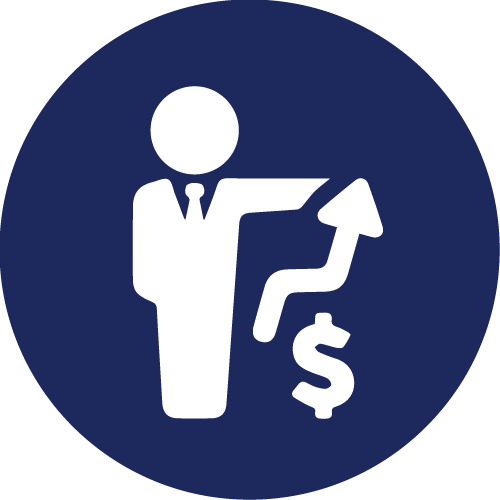 Affordable and Easy
The Guardian solution was significantly lower cost and more effective than physical AtoN's (buoys), easy to set up and operates as a standalone solution
DOWNLOAD THE CASE STUDY
Perenco is a leading independent Oil & Gas Company operating in 13 countries around the globe. Ranging from Northern Europe to Africa and from Latin America to Southeast Asia, Perenco operates both onshore and offshore.