safe passage into Port of Napier Protected
Guardian Solution protects ships from accidental grounding on reef during transit in and our of the Port of Napier in New Zealand.
With over 650 ships including 60 passenger ships docking every year, Napier Port is one of the busiest commercial ports in New Zealand.
Situated on the east coast of the country, there is a hazardous reef running northeast just a quarter nautical mile from the port entrance.
The formidable reef had five physical buoys to warn vessels but in bad weather and low visibility, remained a dangerous natural hazard.

Local authority Hawke's Bay Regional Council employed Guardian from Vesper Marine to transmit virtual marks that ring fence the reef.
Ten virtual marks are used, including five marks that supplement the physical buoys.
By using the Guardian cloud solution, the virtual marks can be moved around easily by the Harbormaster from a remote computer to manage changing weather conditions.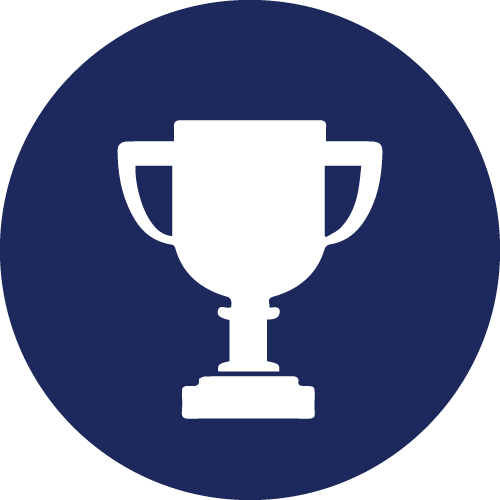 Proven
In the three years since the solution went live, there have been no incidents around the reef.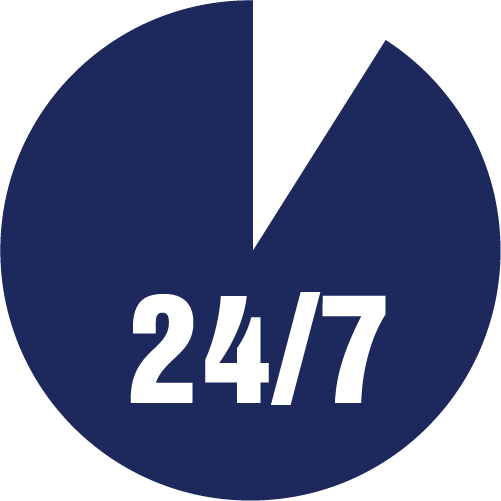 Continuous Protection
Since the reef is clearly visible on ships' onboard nav systems, the Guardian solution helps safe navigation in extreme weather and poor visibility 24/7.