Increased Personnel Safety
The constant flow of crew and supply vessels around Repsol's 14 oil and gas platforms in the Caribbean now navigate safely with Guardian.
An integrated oil and gas company in 40 countries, Repsol operates 14 platforms in the Caribbean.
Crew and supply vessels operate to and from the platforms in all weather conditions, making it necessary to safeguard the platforms from potential vessel collisions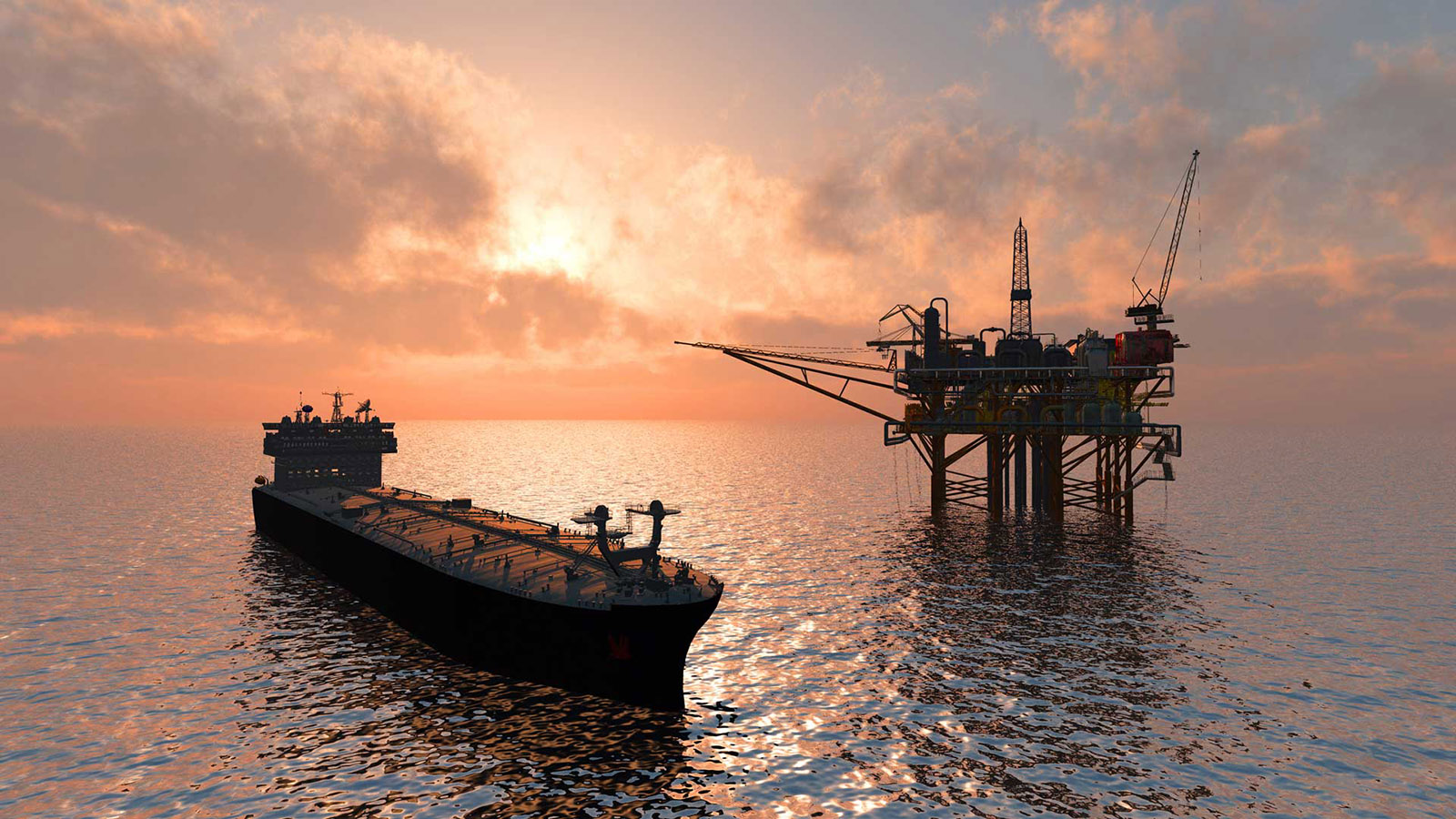 Repsol employs the Guardian solution, with virtual AIS buoys used to mark all 14 platforms in the Caribbean.
These are clearly visible on the navigation screens of passing and approaching vessels, making the area of operation safer.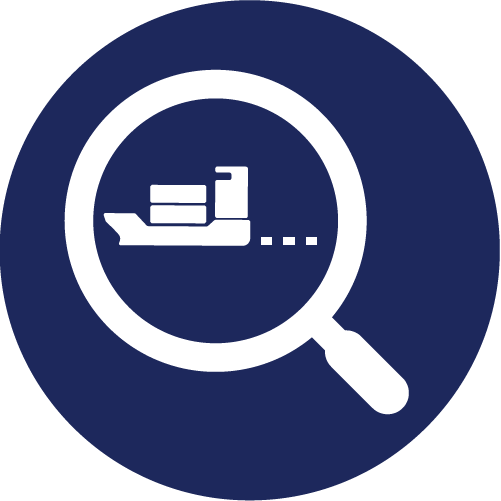 Visibility
Vessels operating around the platform have complete visibility of safe areas around the platforms.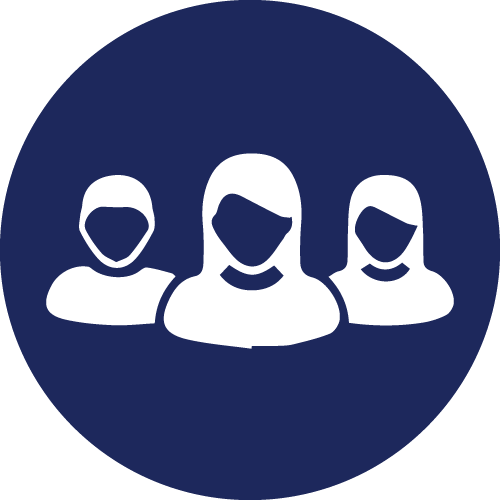 Personnel safety
Crew are protected during transfers to and from the platforms