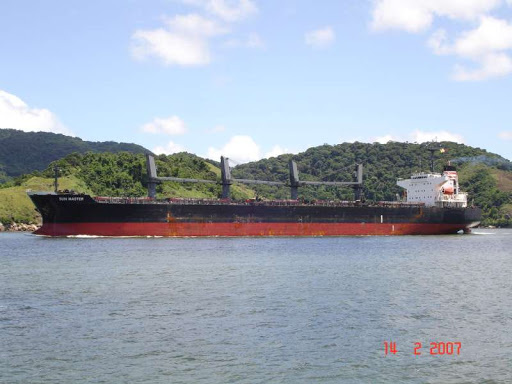 Ship incorrectly directed to anchor in prohibited zone – breaks cable
May 2017: The Bulk Carrier ALEX A broke a Telefonica cable into Spain after anchoring at a location directed by the local traffic control center.
Upon realizing they had directed the ALEX A to a prohibited zone, the control center instructed the ship to move, but their anchor had already broken the Telefonica Cable.  
There were no automated alerts to warn the vessels crew they were about to anchor in a prohibited area.