Power to Koh Si Chang island Protected
Guardian Solution protects the submarine cable system between the mainland and the Koh Si Chang island in Thailand.
Provincial Electricity Authority (PEA), Thailand has a 9 km submarine power cable from Sriracha on the mainland to Koh Si Chang island.
With three anchor damage incidents in quick succession, they needed a solution to alert vessels that posed a risk to the cables.
Guardian:protect was selected for a long term trial to monitor and protect the 22kV submarine cable system.

Guardian: protect was chosen to create virtual buoys to mark the vulnerable subsea power cables.
Visible on vessel navigation displays, it helps prevent vessels from anchoring near the cables.
If the vessel behavior indicates anchoring, an AIS safety message warning the vessel not to anchor is sent directly to the navigation system of the vessel.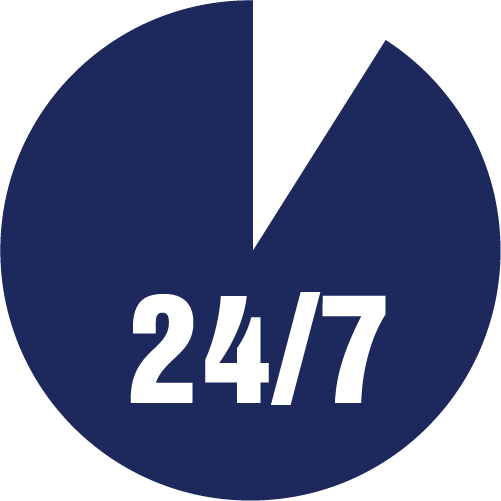 Realtime and automated
Past systems had no way of warning the vessel. The Guardian:protect real-time automated system eliminates delays and communicates to vessels directly.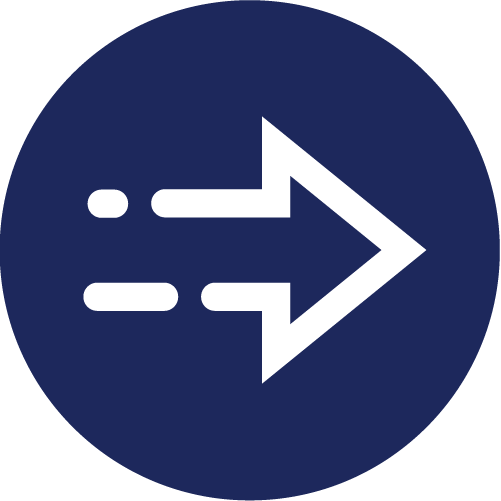 Service continuity
The Guardian system successfully demonstrates it can protect essential power cables and is critical to enable continuity of power while improving.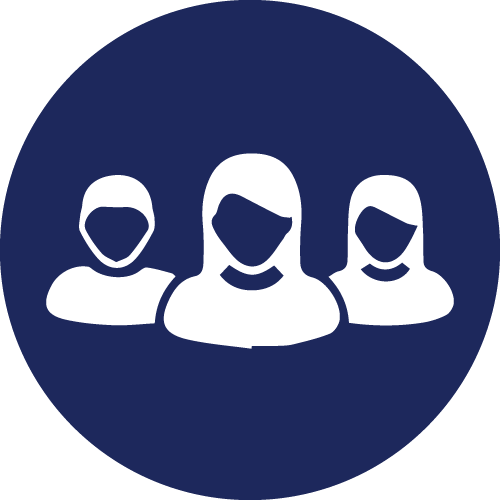 Personnel safety
Improving the safety of vessels and personnel.