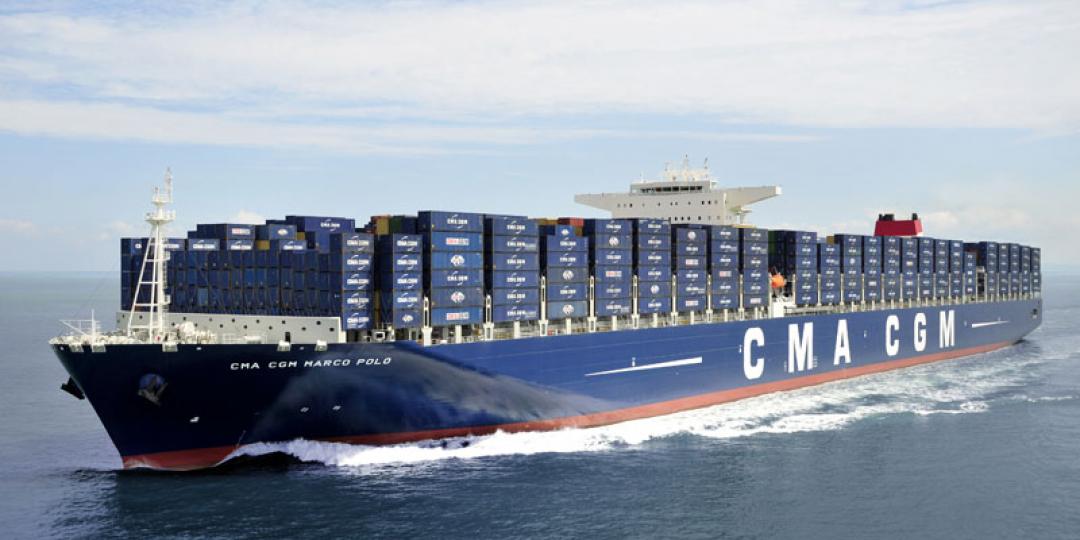 Inadequate planning and monitoring results in grounding
Aug 2016: While on approach to the Port of Southampton, UK, the large container vessel CMA CGM Vasco de Gama ran aground.
The UK government Marine Accident Investigation Branch that a lack of planning and use of navigational equipment caused the grounding.
They also pointed out that "the increasing size of vessels within restricted waterways, is leading to reduced margins of operational safety".
A number of small to medium ports make use of Vesper Marine's Guardian solution to prevent such groundings.