In-Port & Leg Start RACE AREA PROTECTION
Volvo Ocean Race uses Guardian technology to make In-Port races and Leg starts a lot safer for spectator boats.
Volvo Ocean Race, one of sailing's biggest events, attracts the world's best sailors, who travel 45000 nautical miles touching 6 continents and stopping in 12 landmark cities.
In-Port Races held at each host city, are a huge spectator draw and VOR needed a solution to make the In-Port Races safer for spectator boats.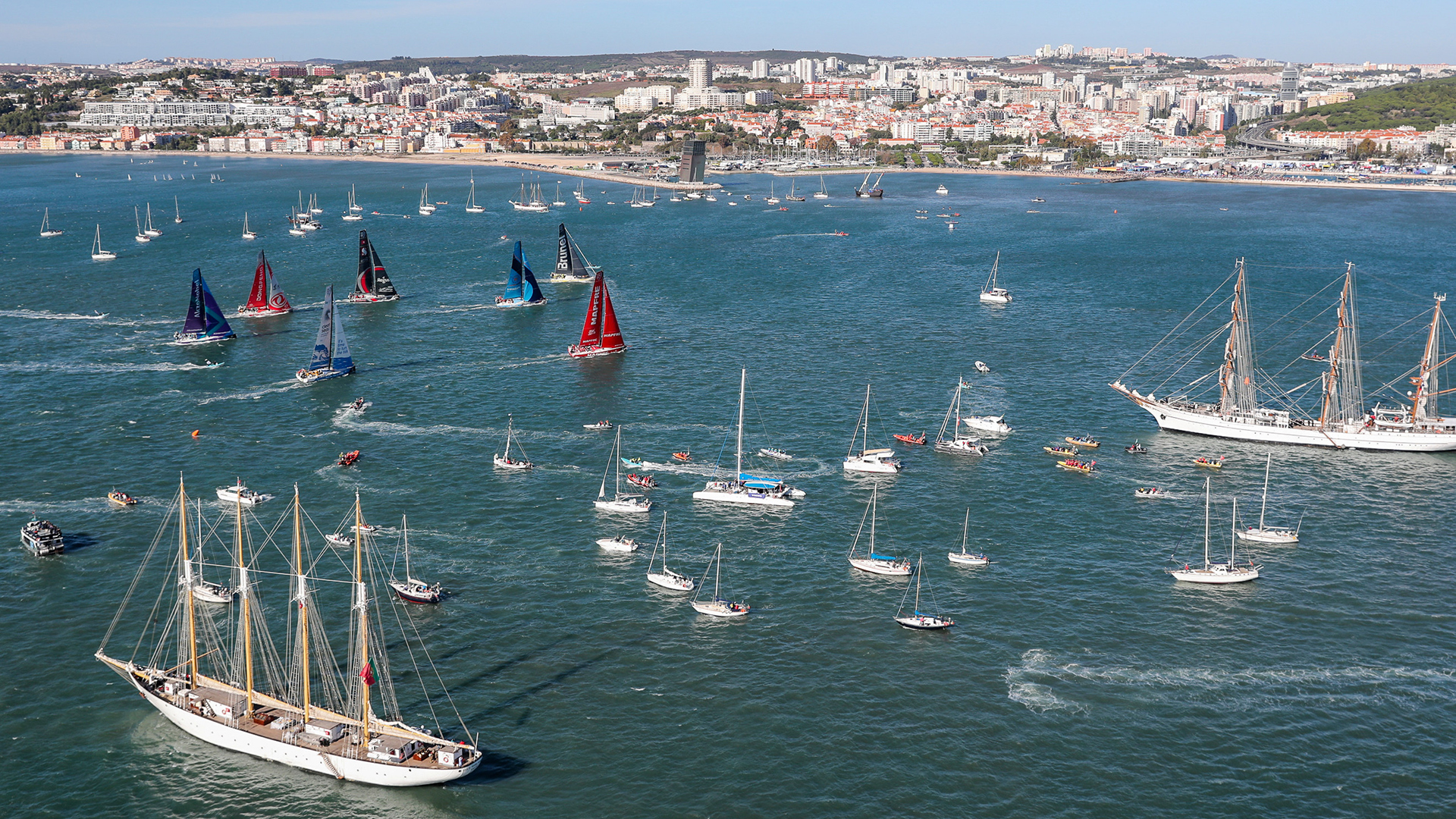 Guardian's Protect solution was used to establish a no navigation zone for spectator boats around the course.
As a result spectator and official vessels could see their positions relative to the protection zone on their navigation displays.
In case vessels stray into the zone, alert messages are sent proactively directly to the vessel's on-board electronic display to keep off the course.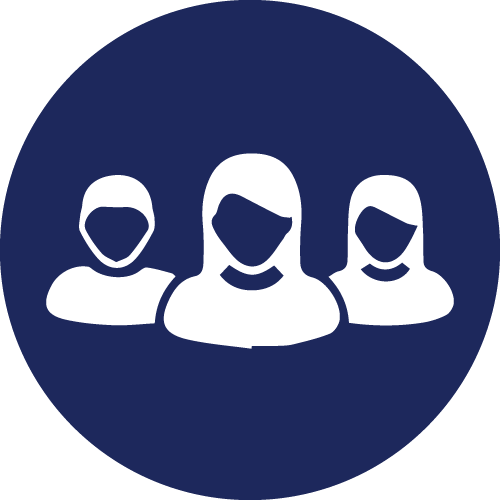 Safer Spectators
Guardian technology from Vesper Marine allows fans around the world to enjoy the In-Port Races from the best spectator seats in the house – on the water.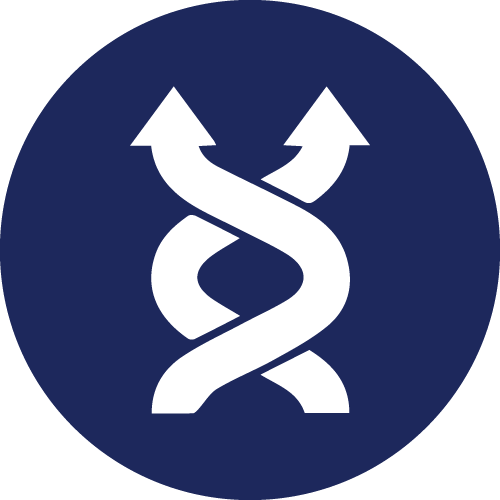 Flexible is standard
In case of changing conditions, the course boundaries can be easily moved in real time.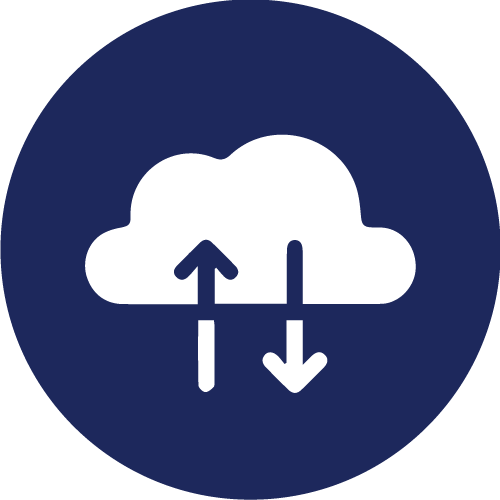 Cloud Access
As the system is cloud based, the hardware can be easily moved from one host city to the next while the protection zone is remotely configured from Volvo Ocean Race global headquarters in Alicante.